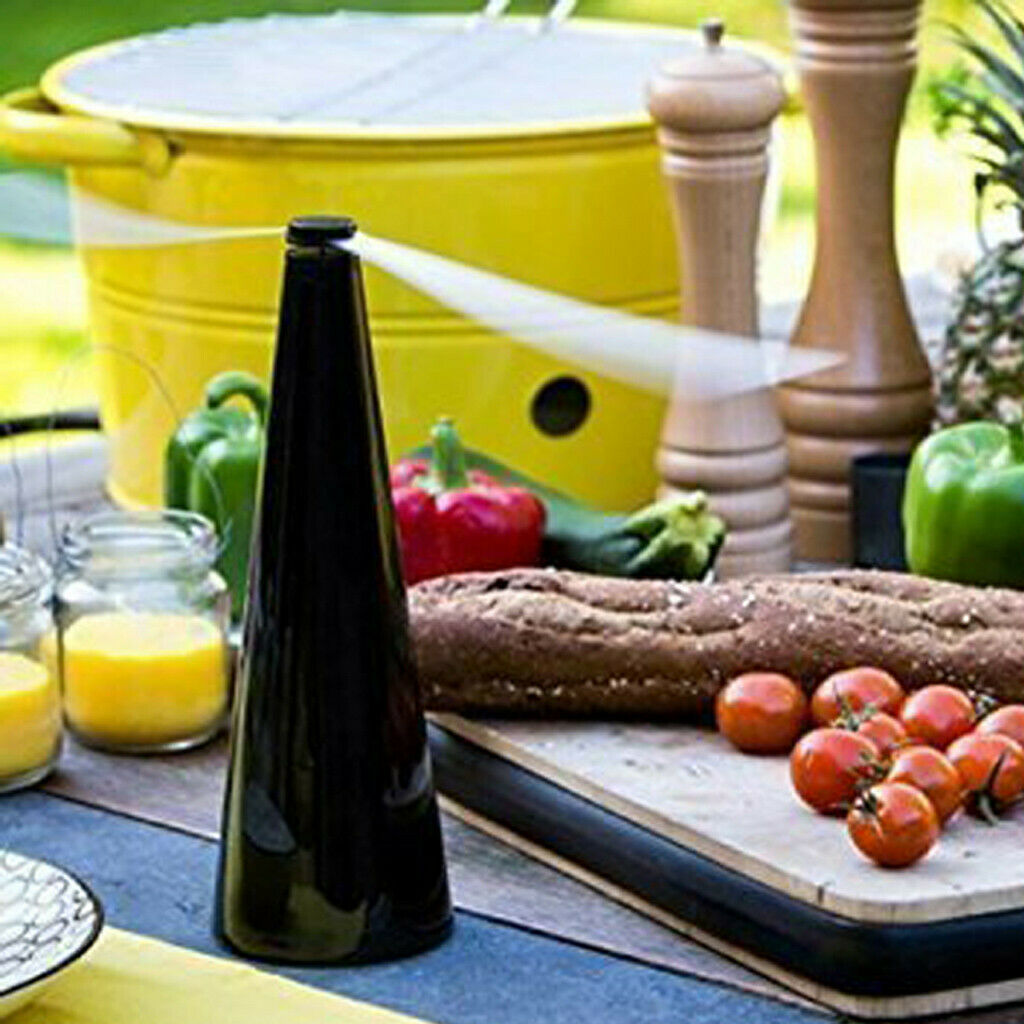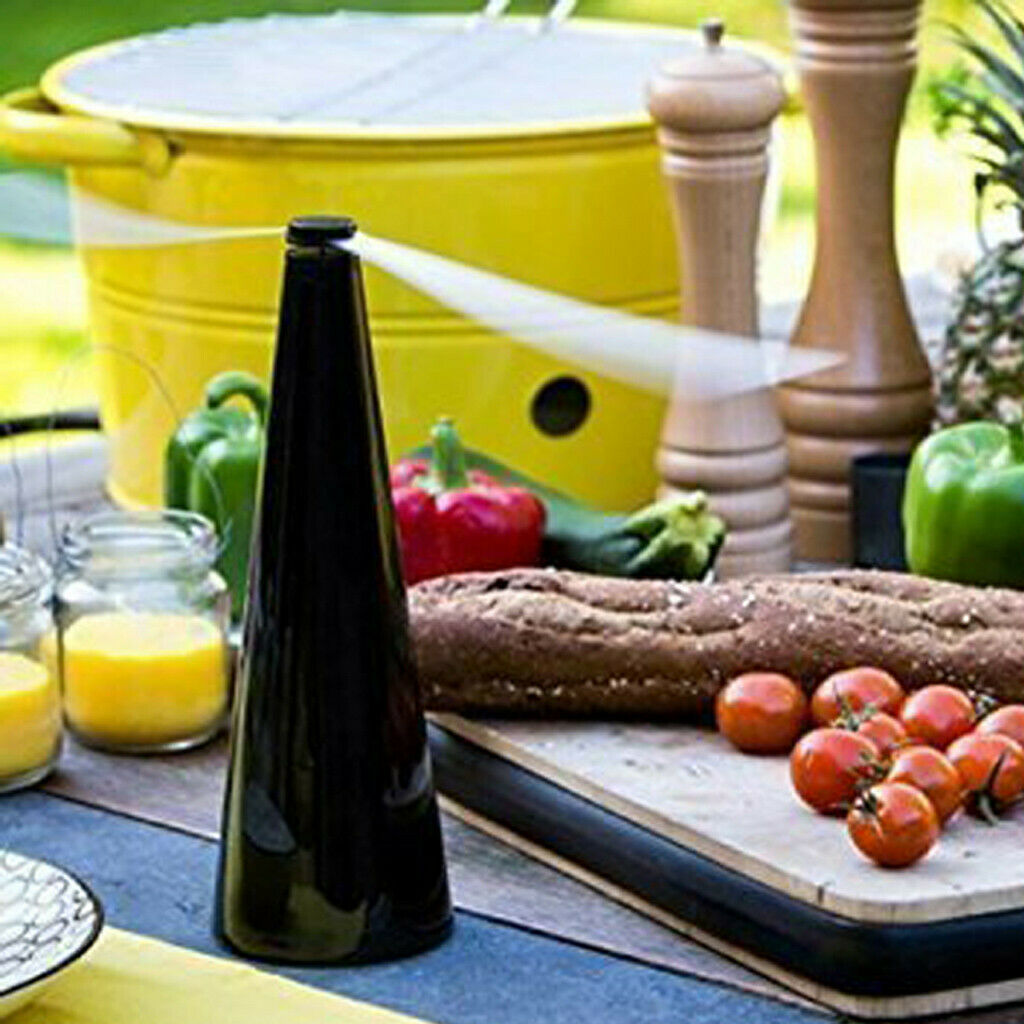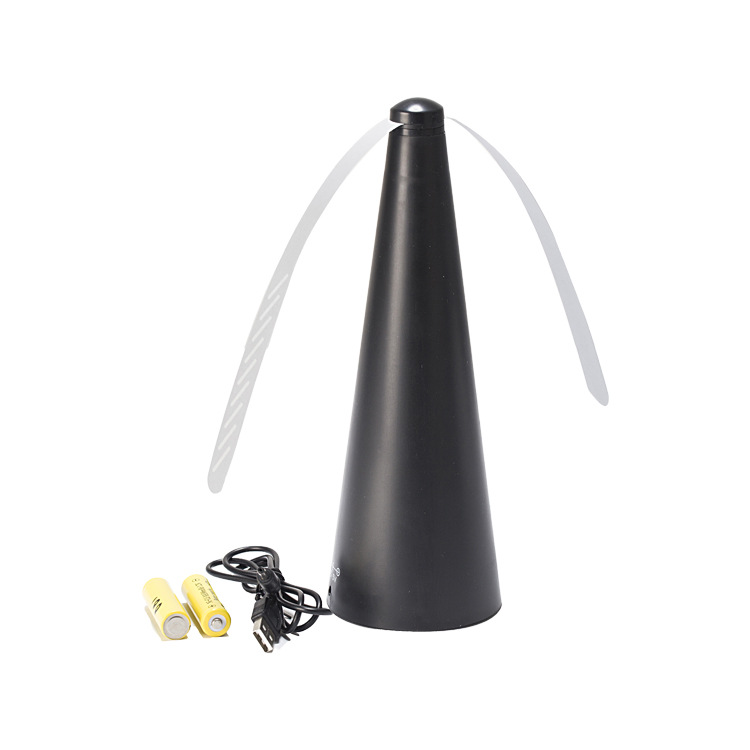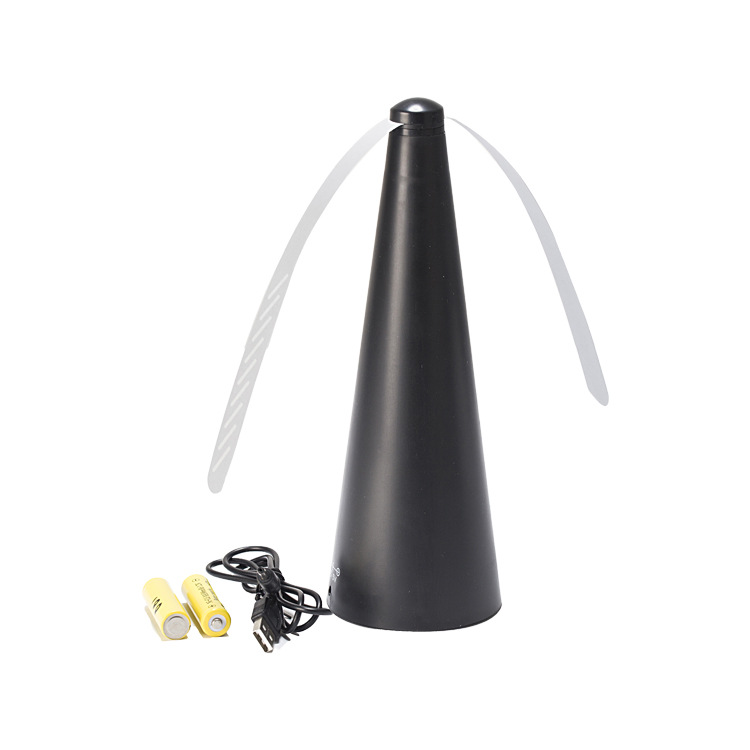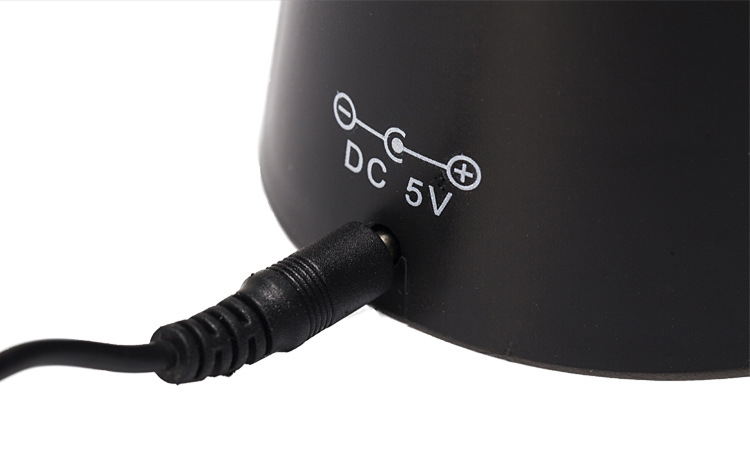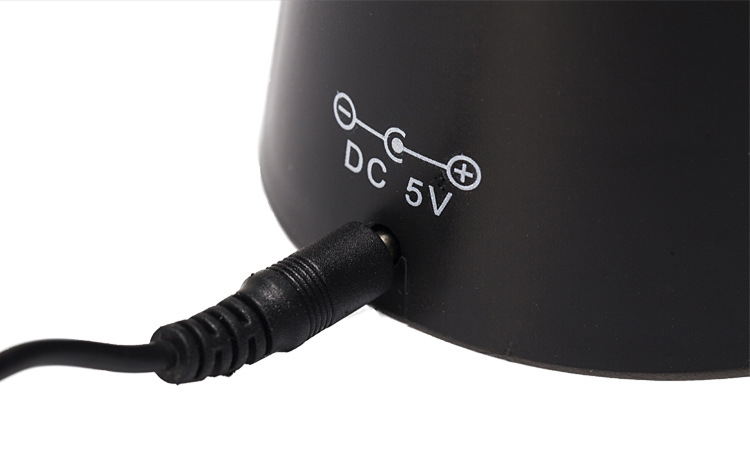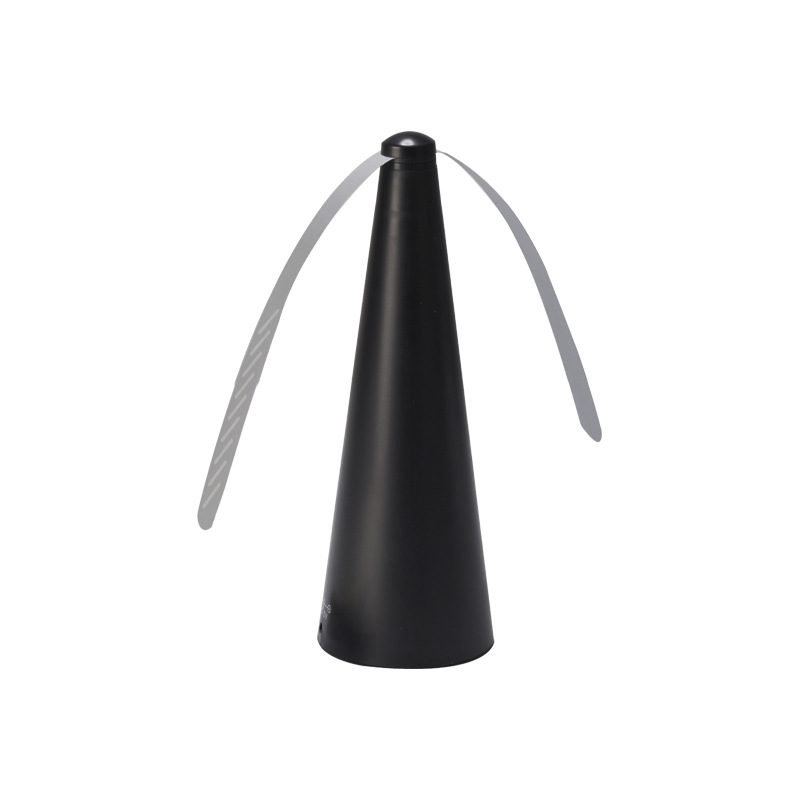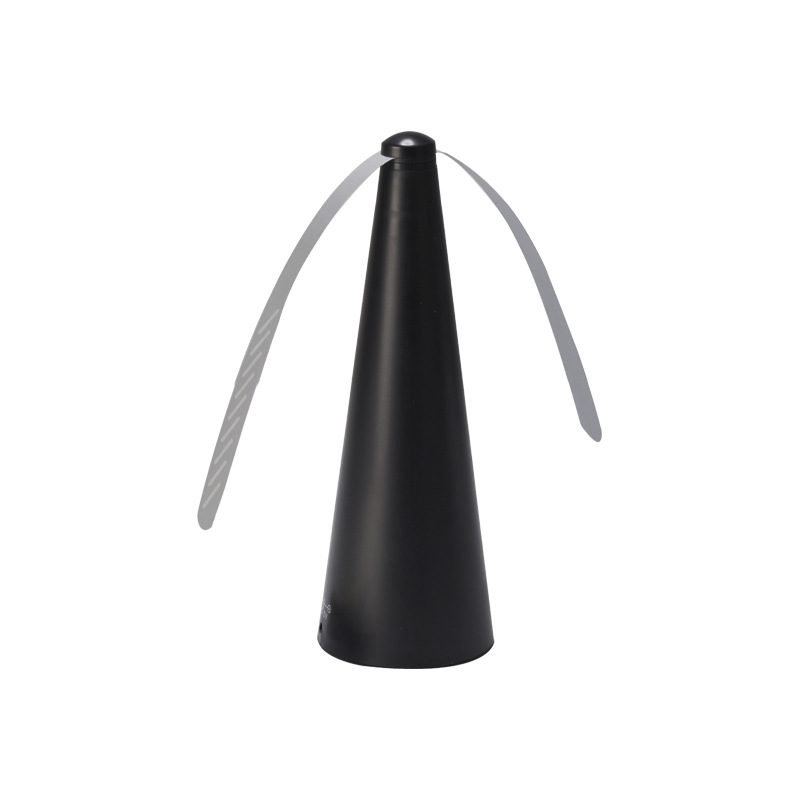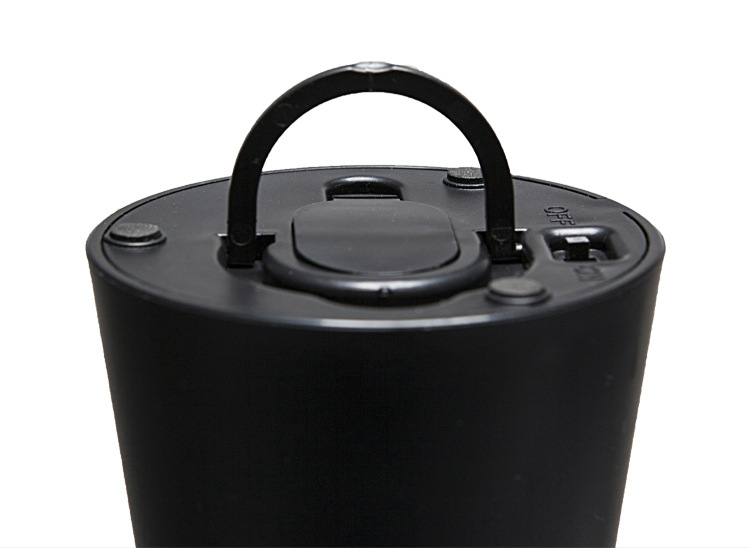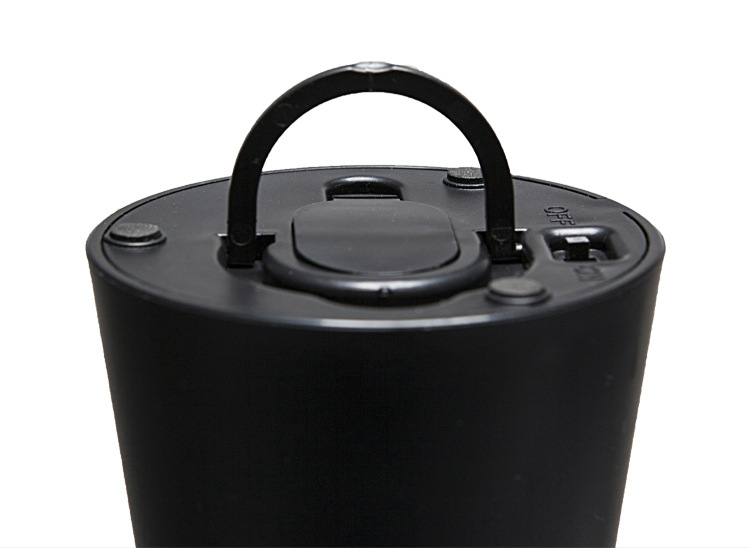 Fly Repellent Fan Keep Flies And Bugs Away From Your Food Enjoy Outdoor Meal
You can finally enjoy a conversation over an outdoor meal without swatting flies all the time.
Is a light-weight, odor-free fan you place on top of your outdoor or picnic table to keep flies from dive-bombing your food.
No more nasty, disgusting bugs crawling all over your sweet treats!