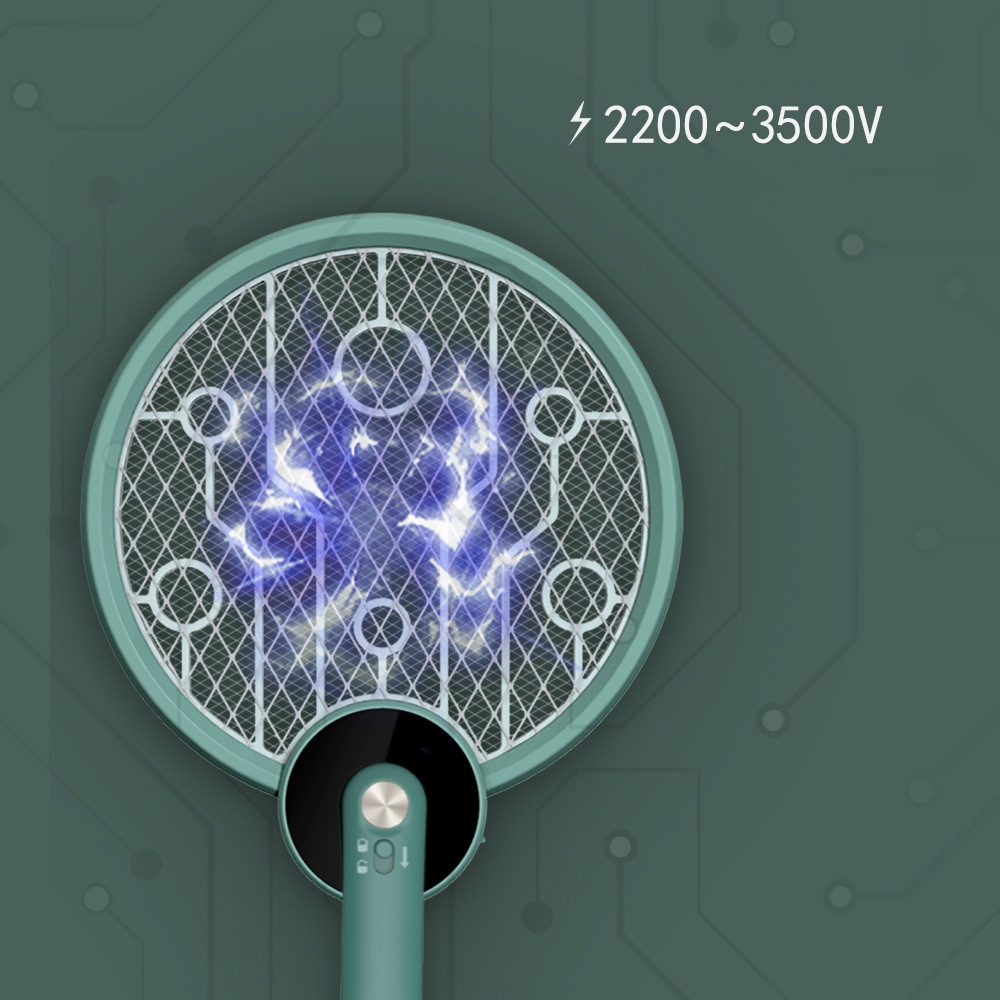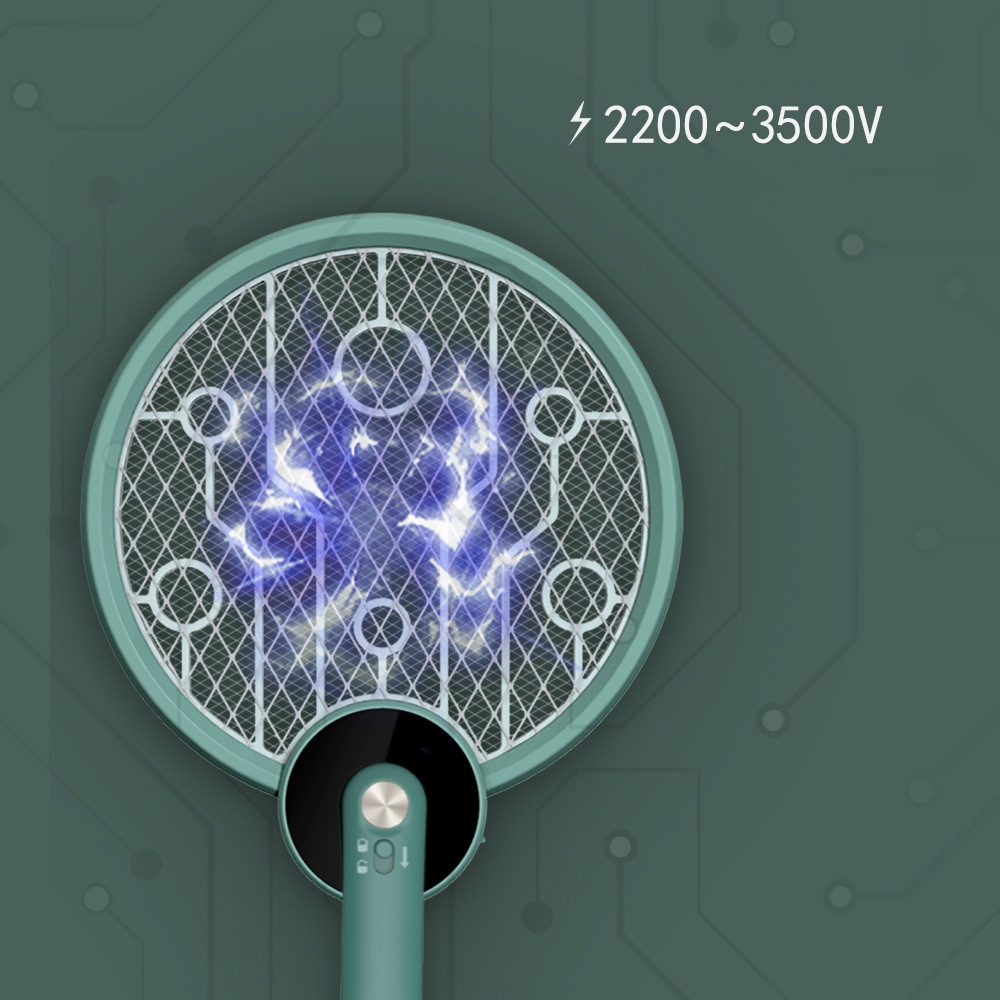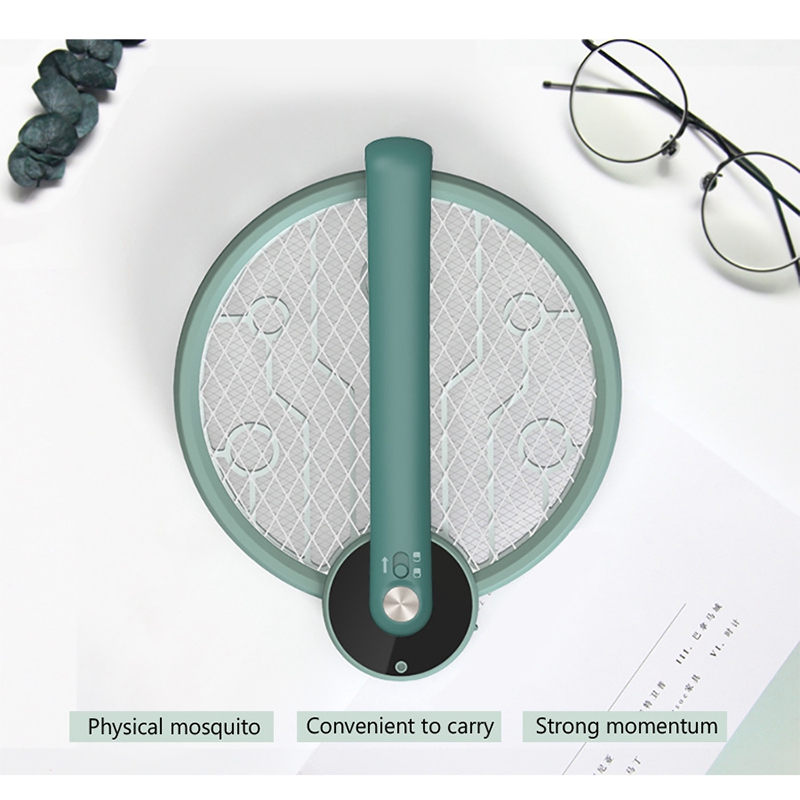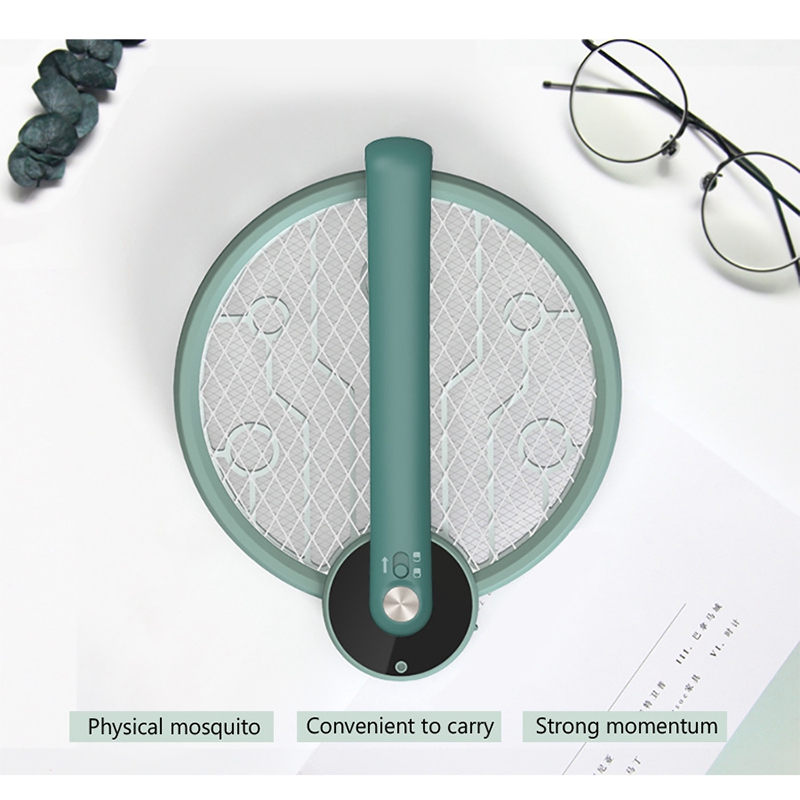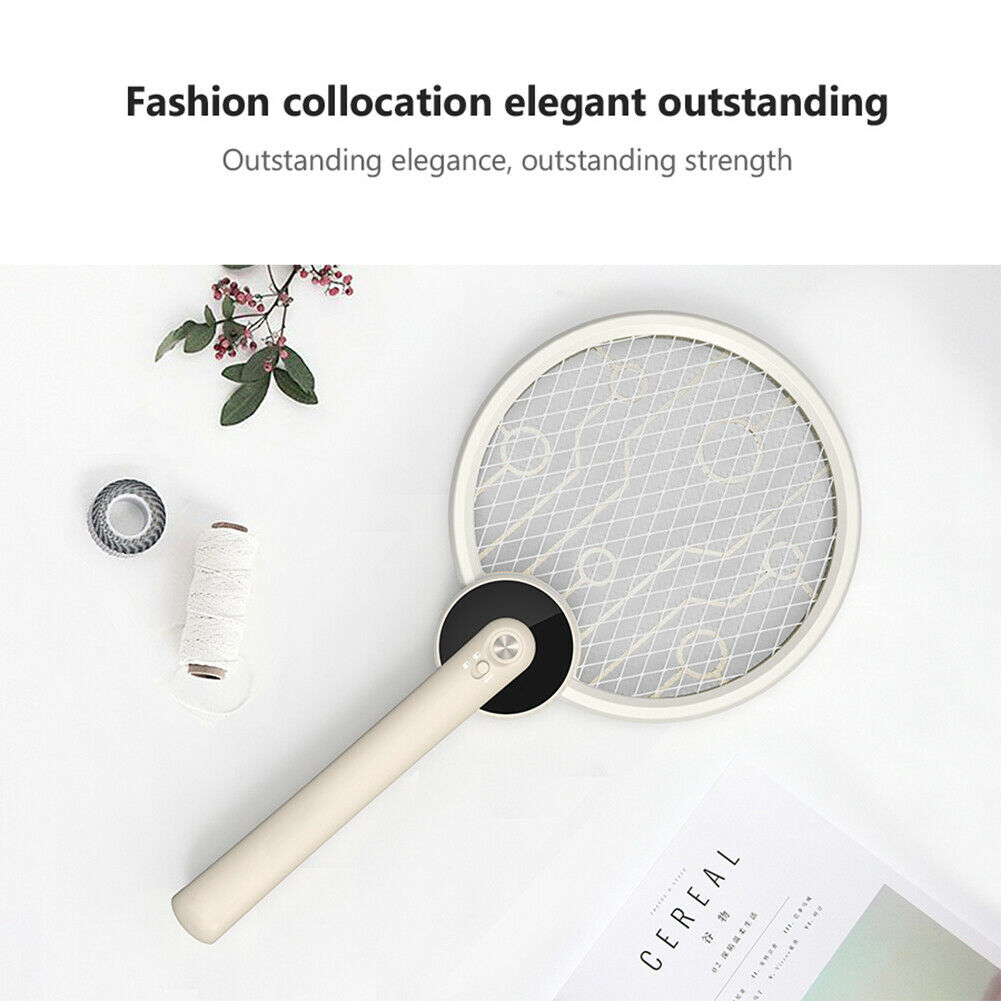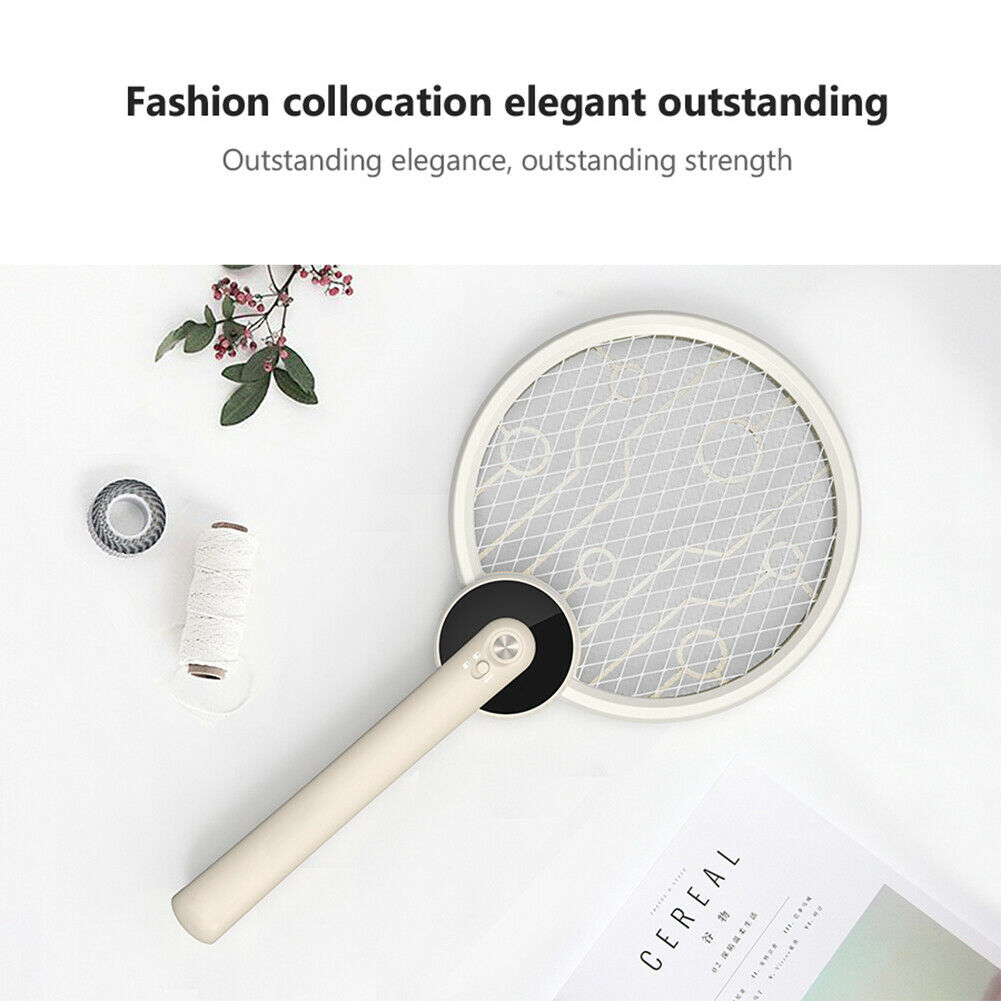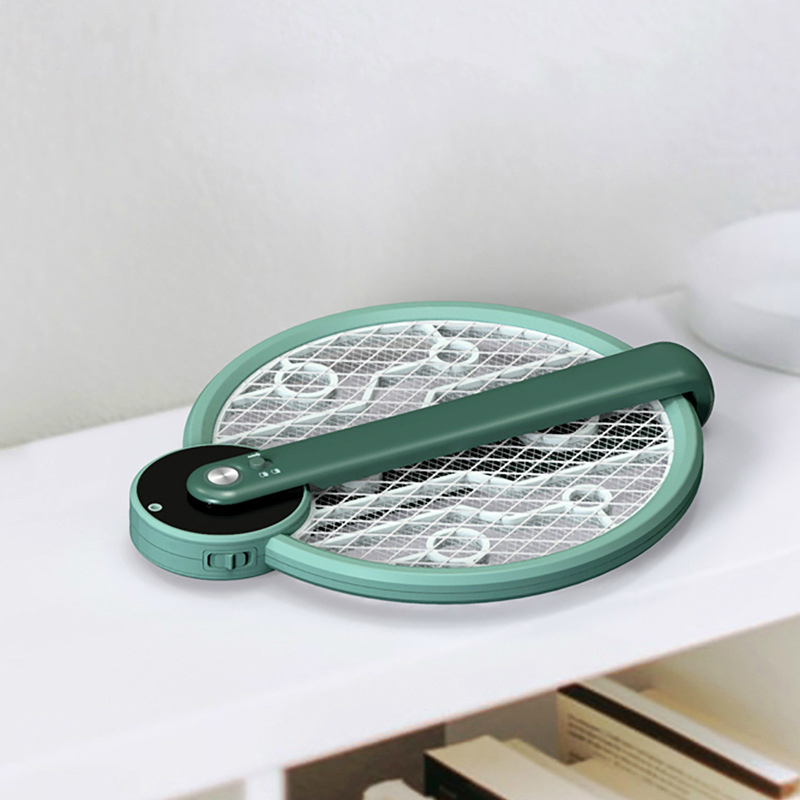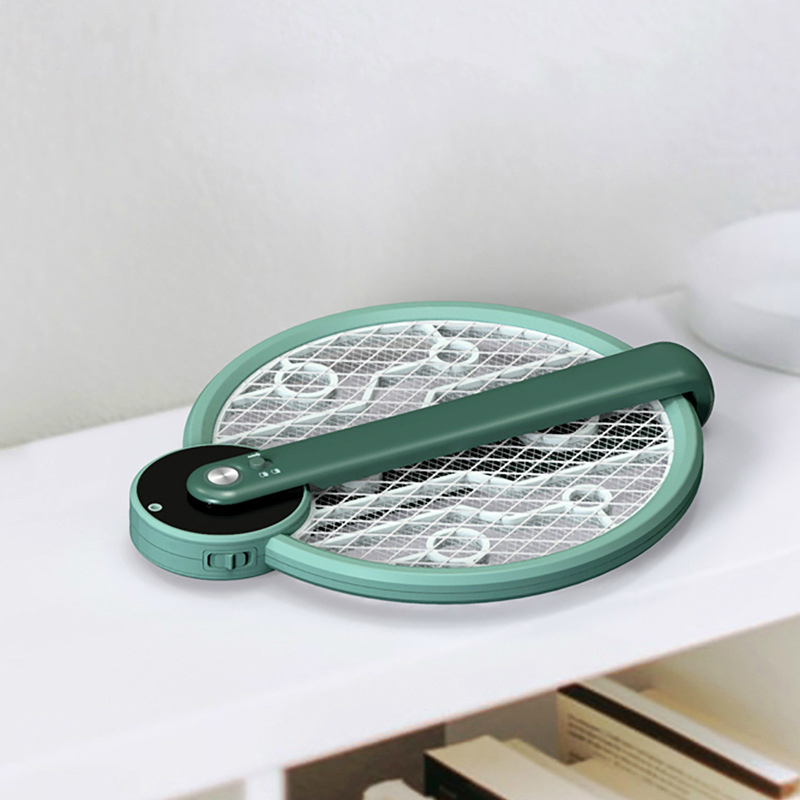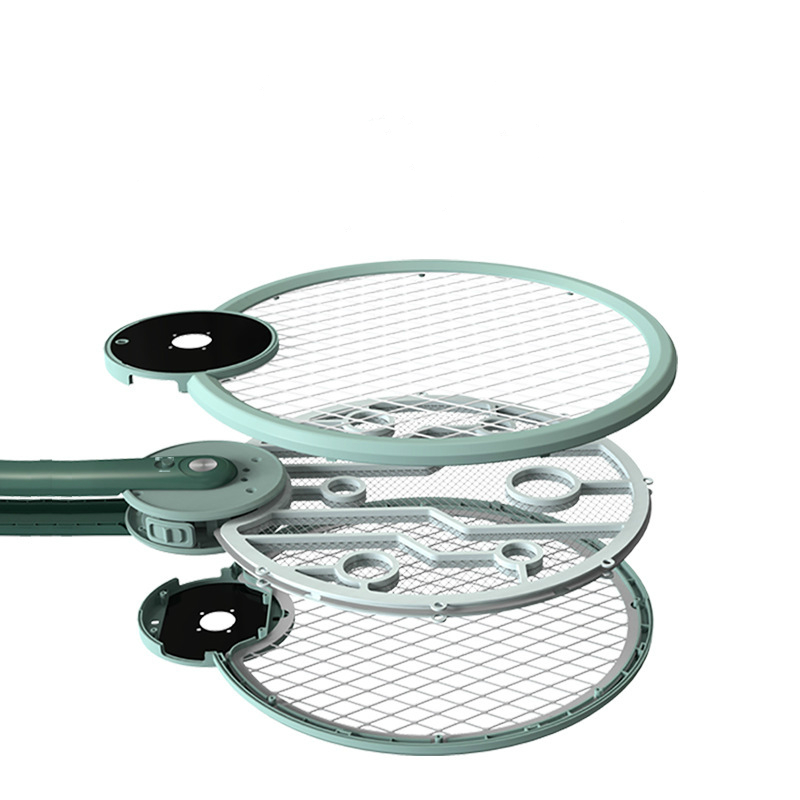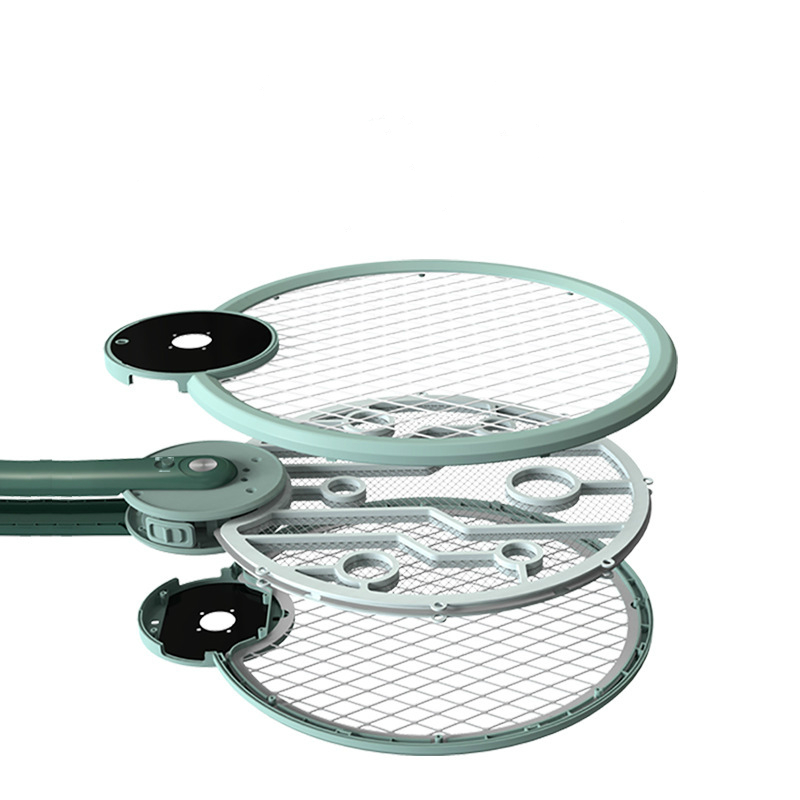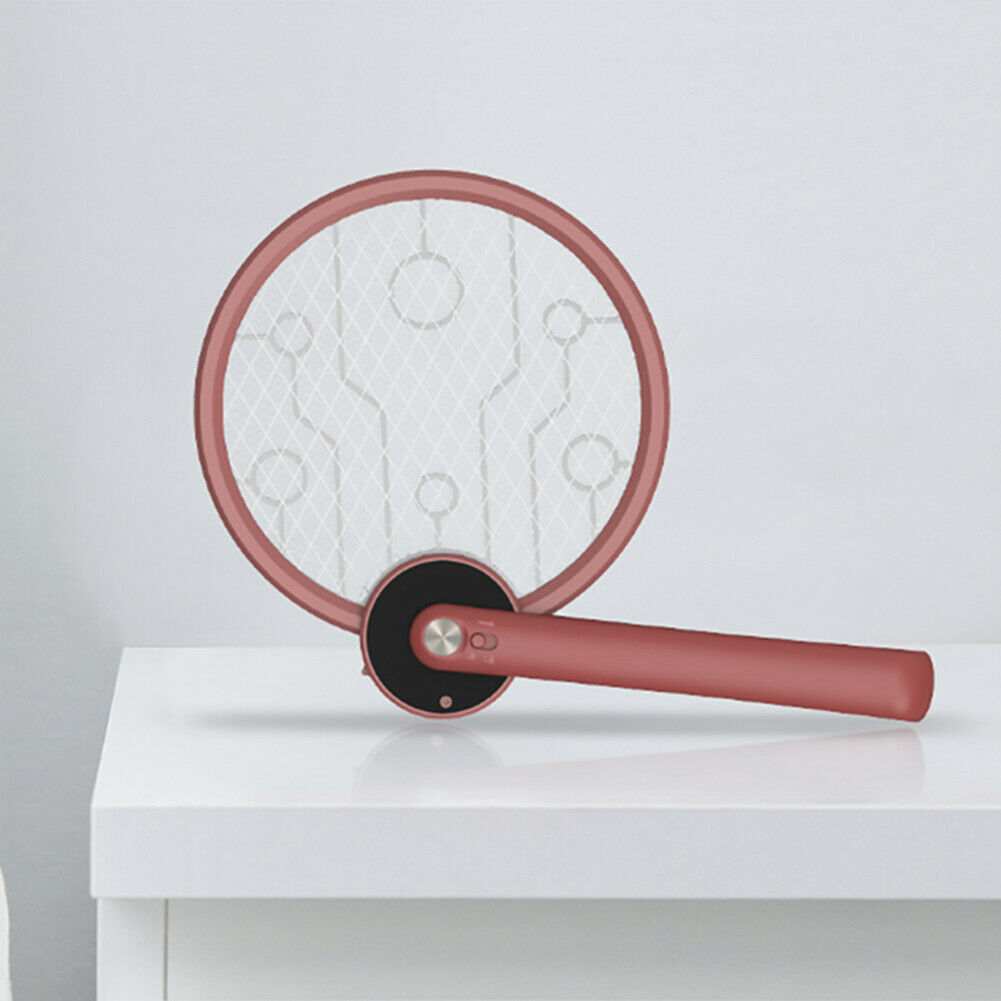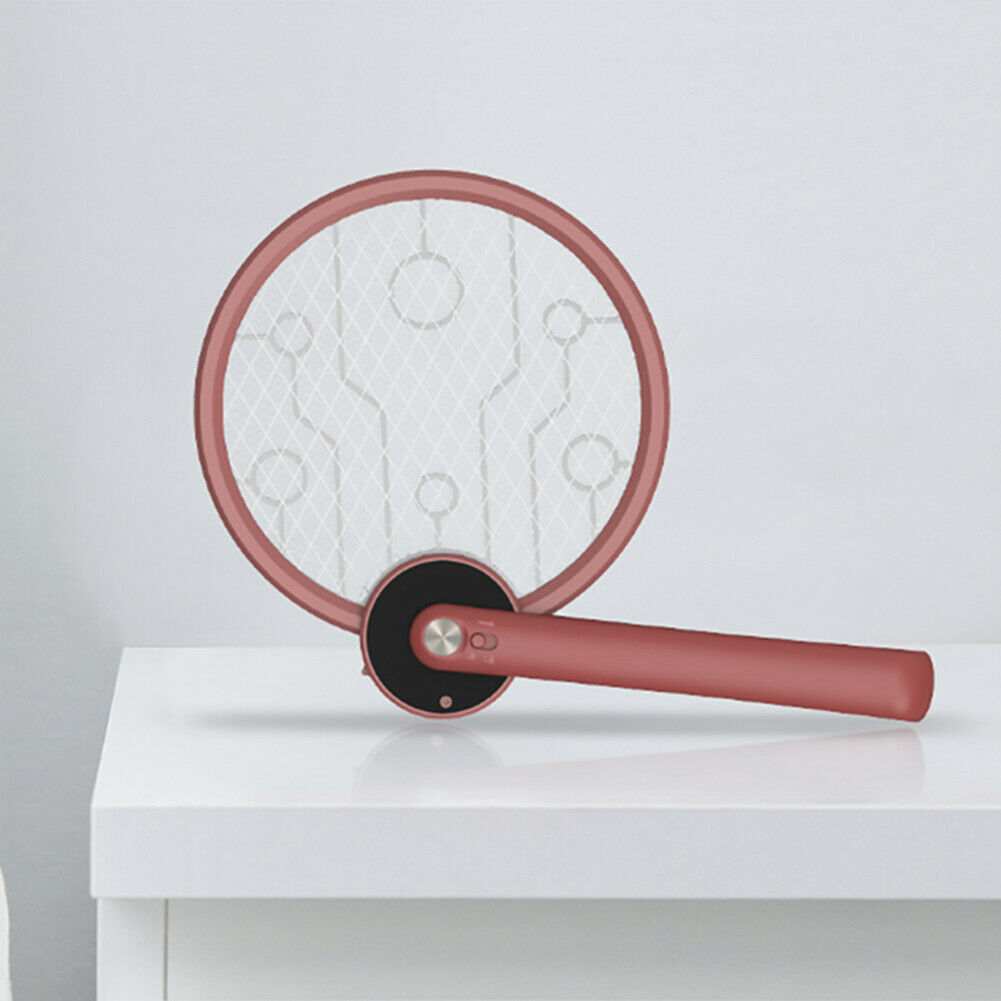 Foldable Rechargeable Mosquito 1000MAh Electric Mosquito USB Charging Swatter
Three layer large network surface, safety guard: only the middle layer network surface is the working network, and the two sides are the isolation protection network.
Portable storage, space saving: foldable storage, innovative design.
Two mosquito killing modes: (1) electric mosquito swatter, direct mosquito swatter (2) mosquito killing lamp: turn on the ultraviolet lamp mode at night to attract mosquitoes to fly to the high-pressure network swatter.