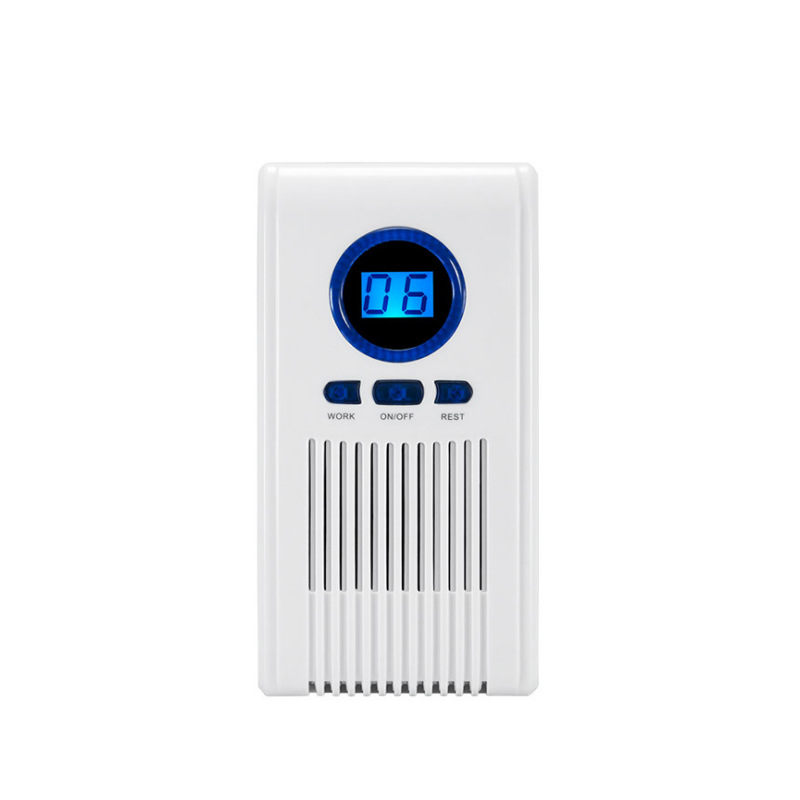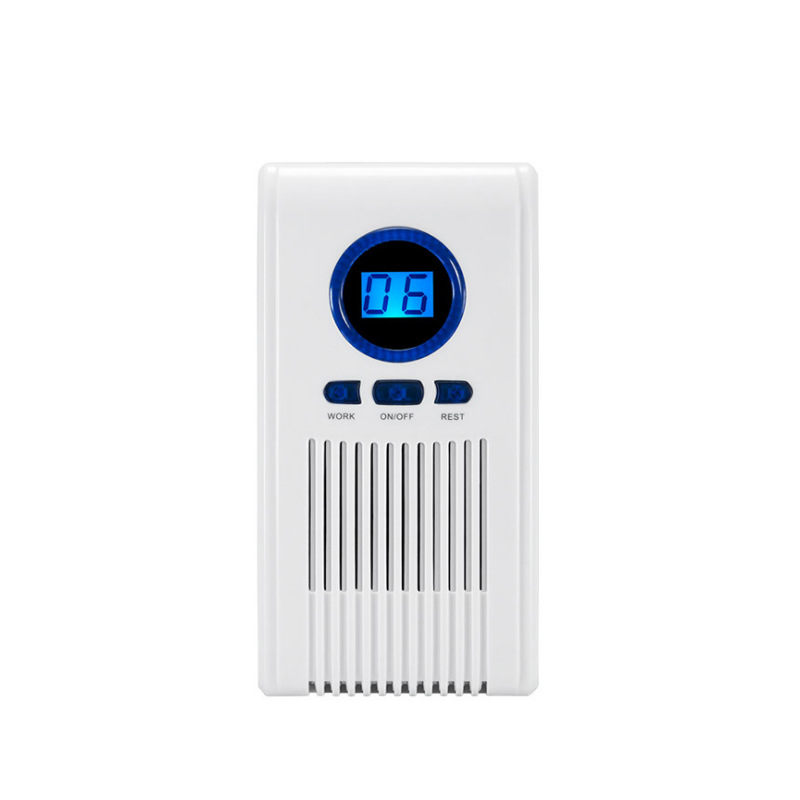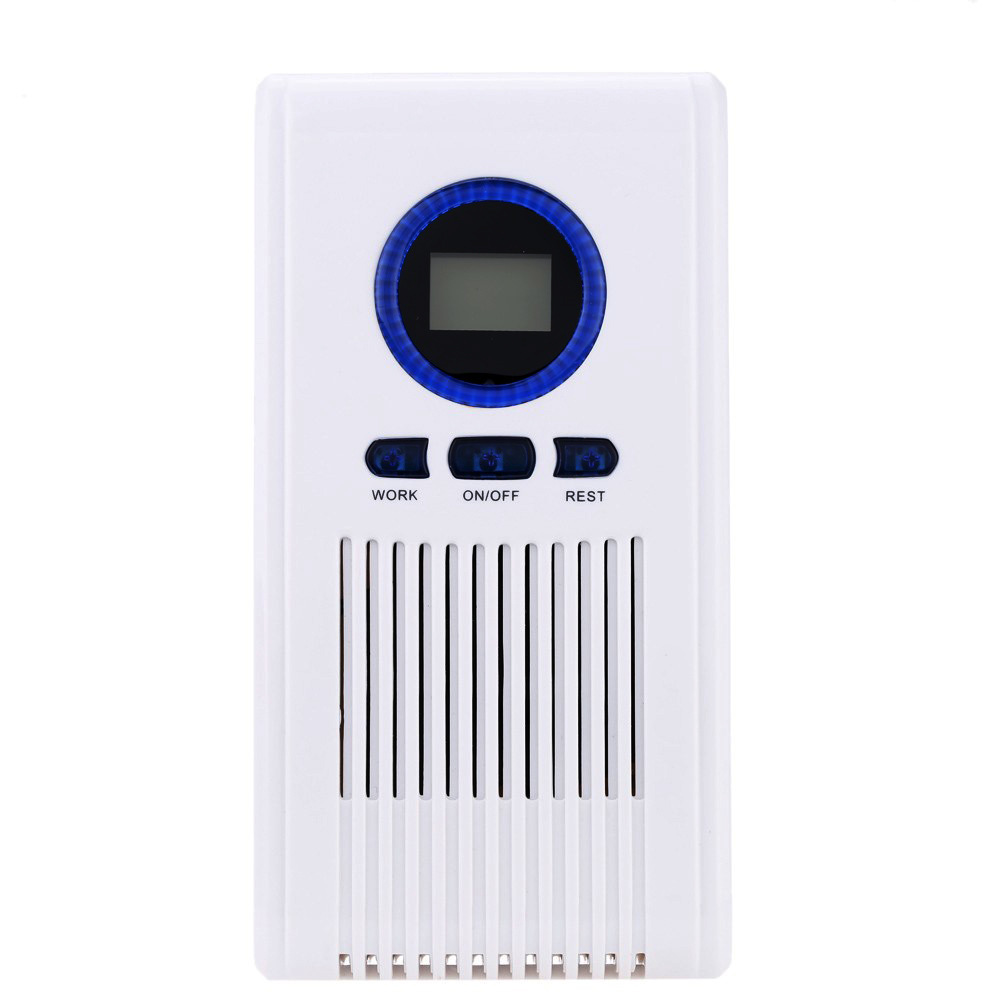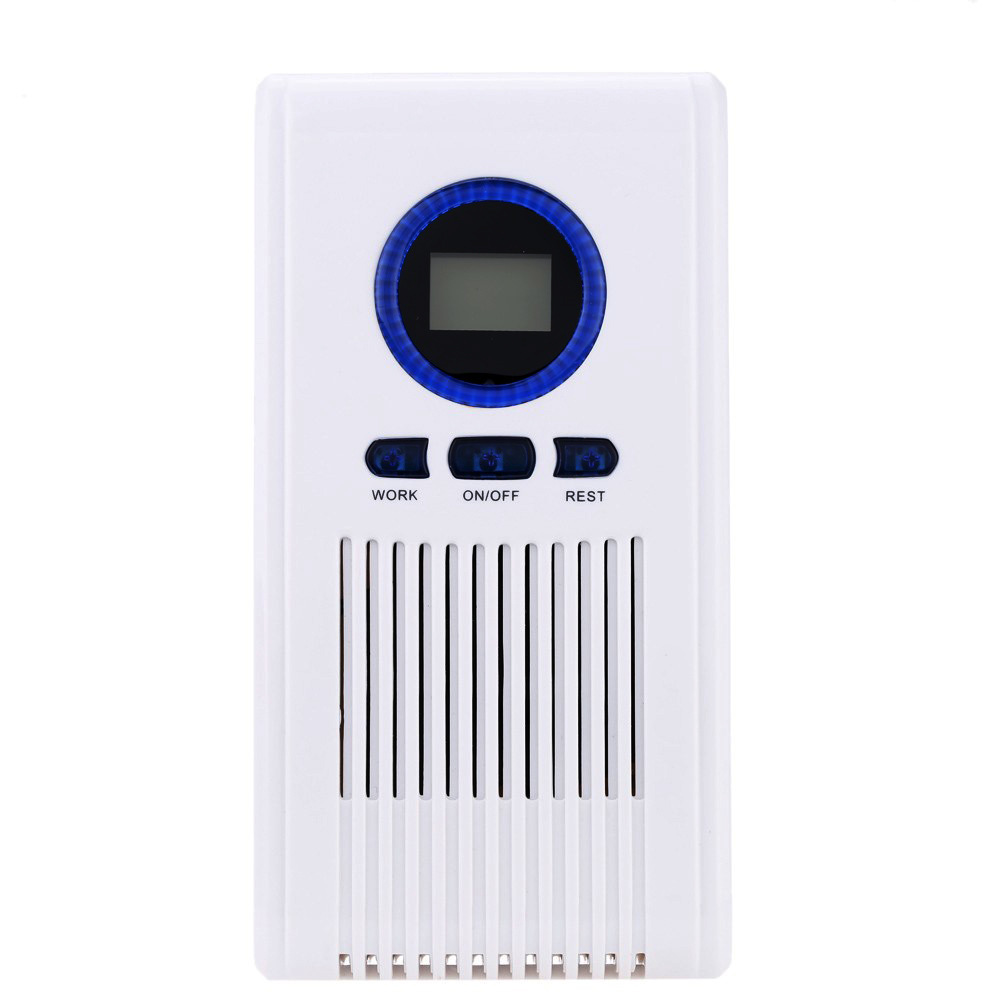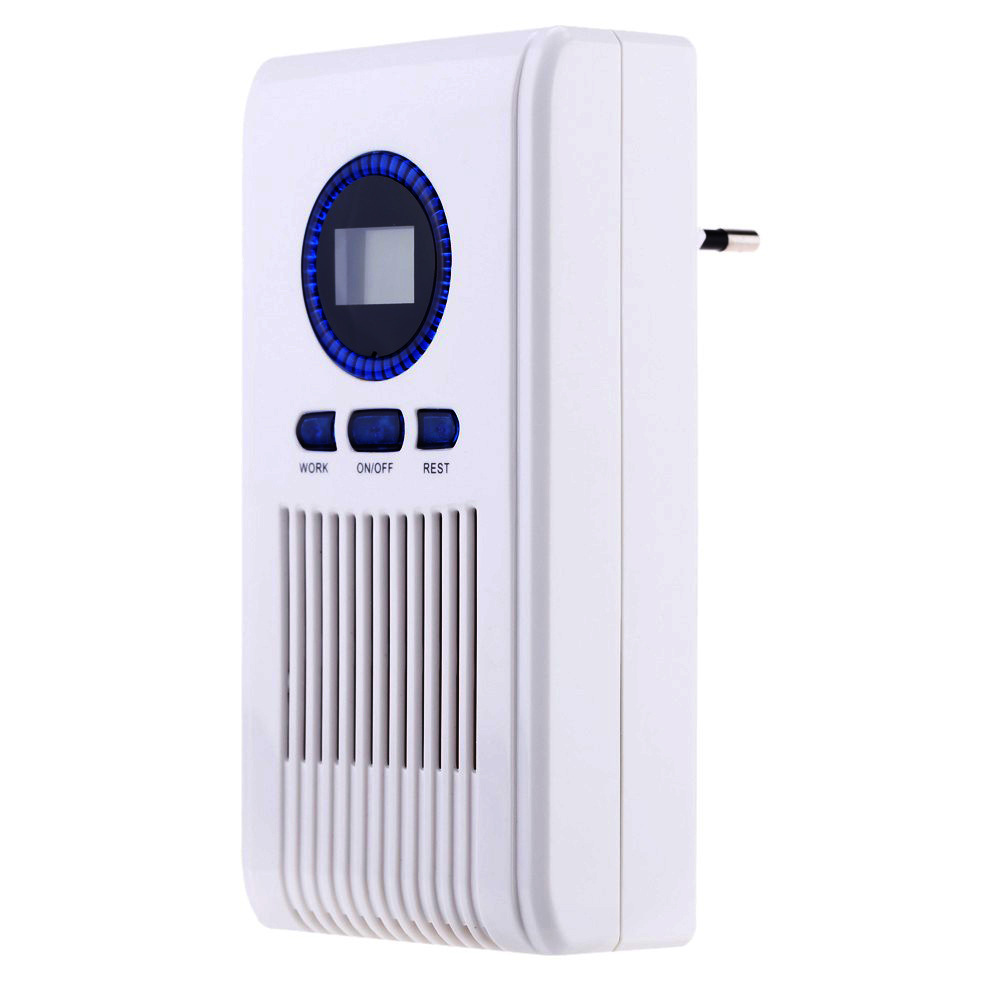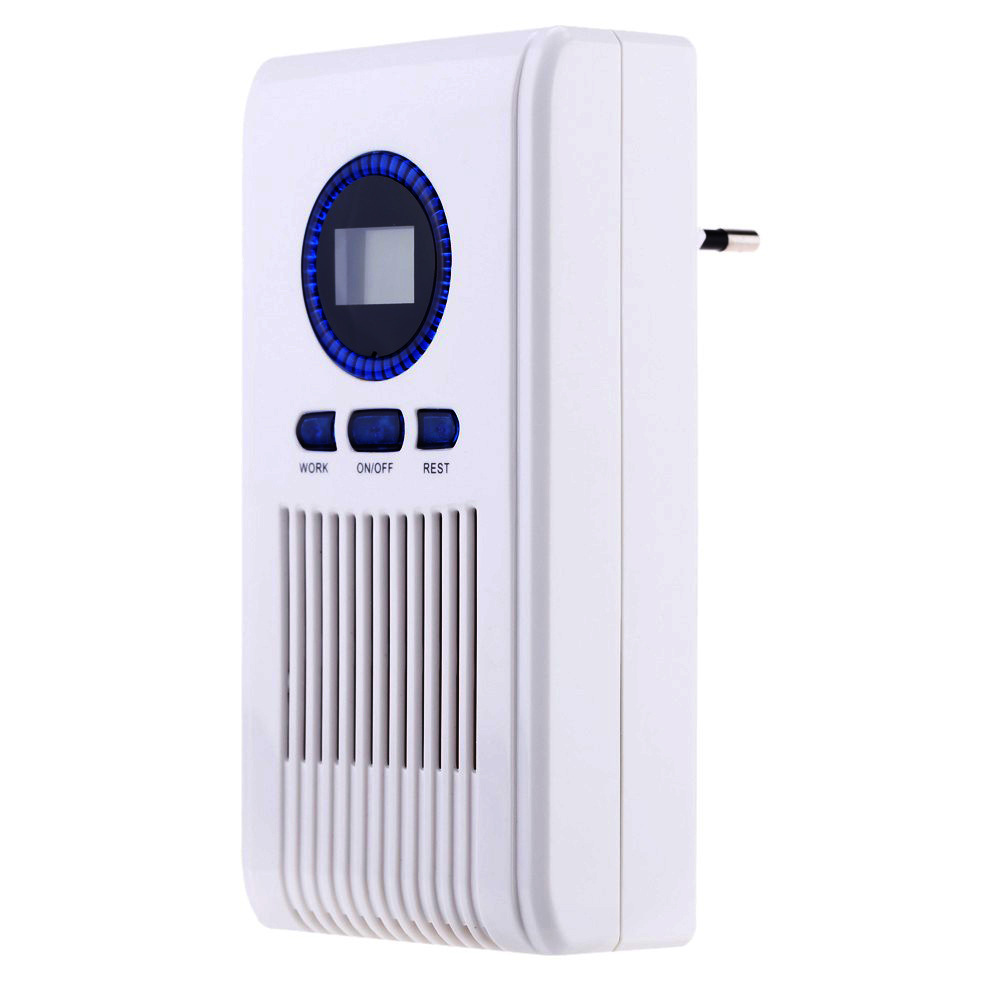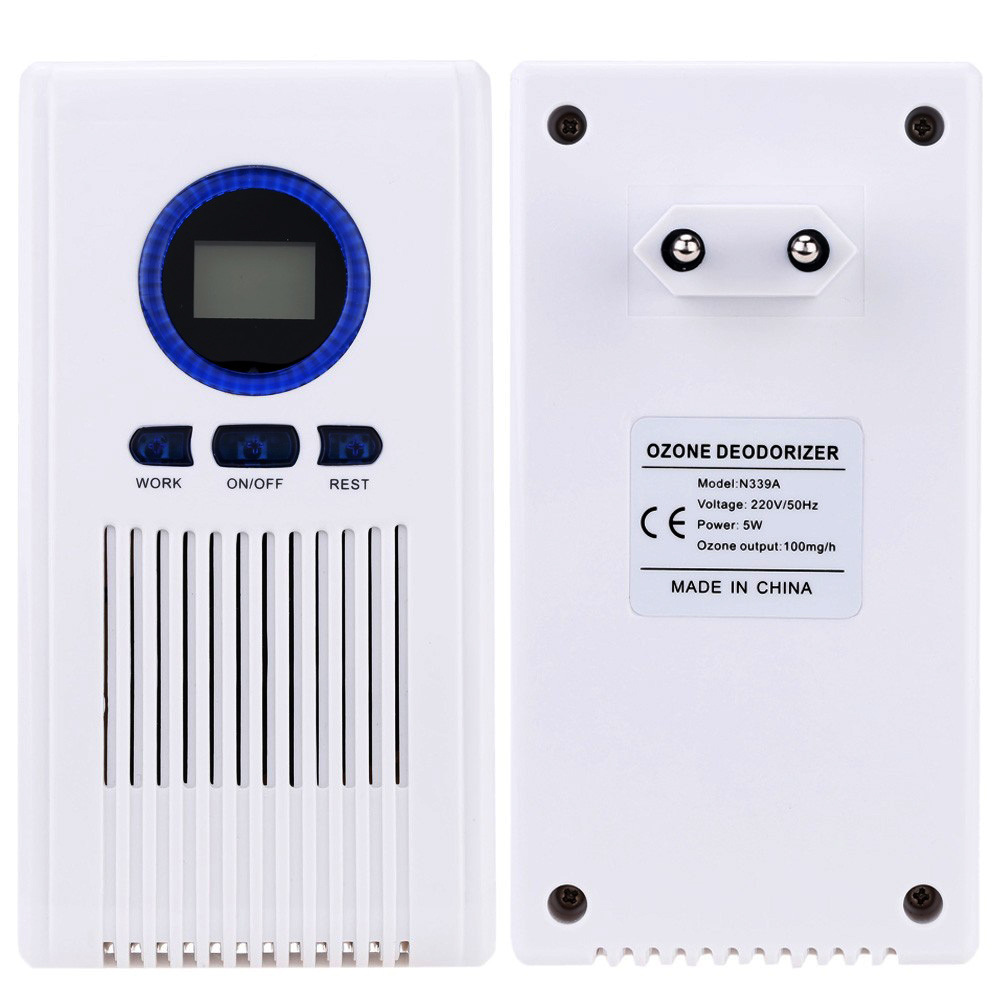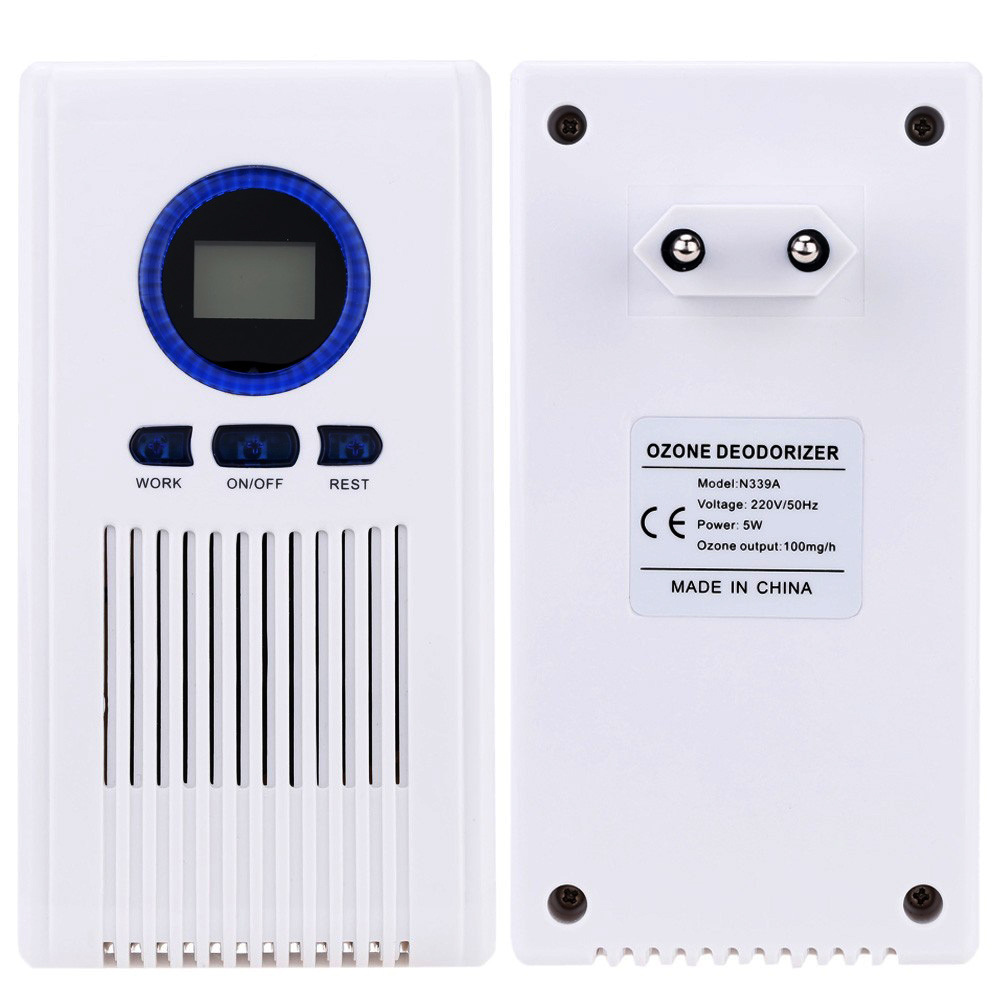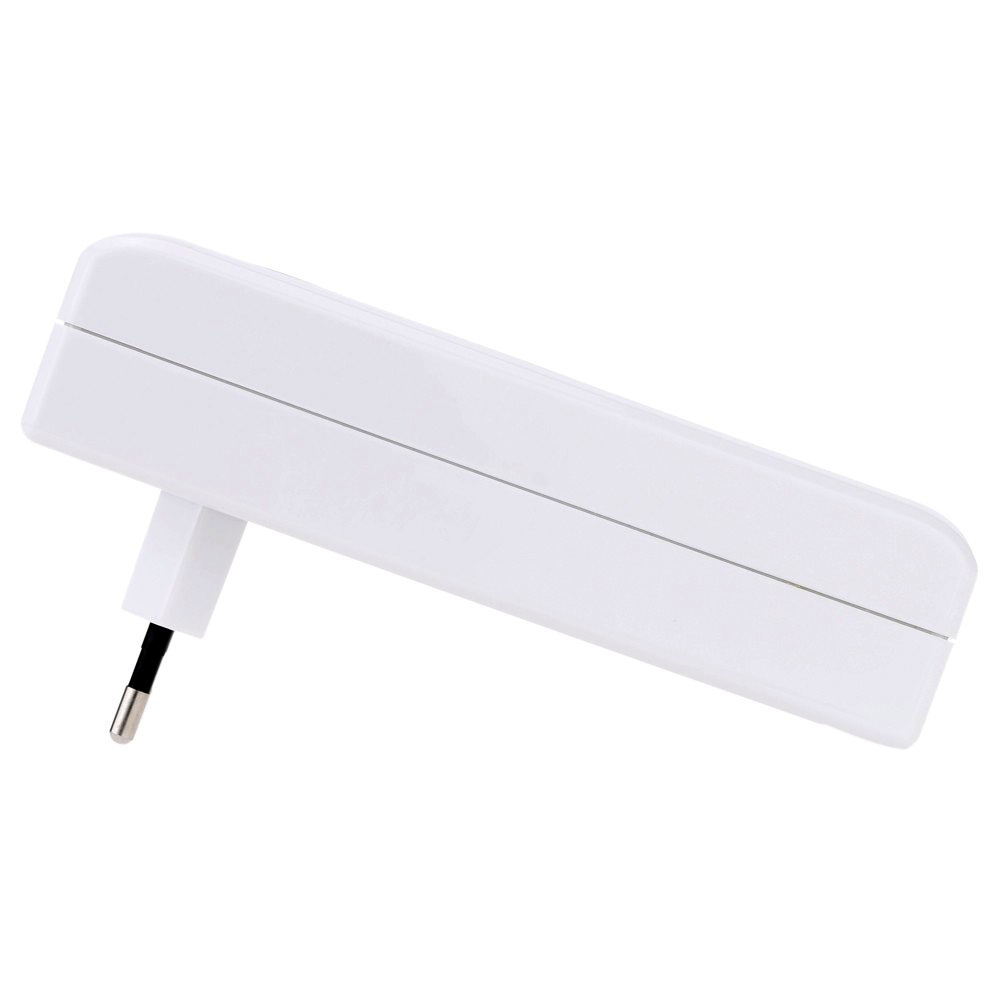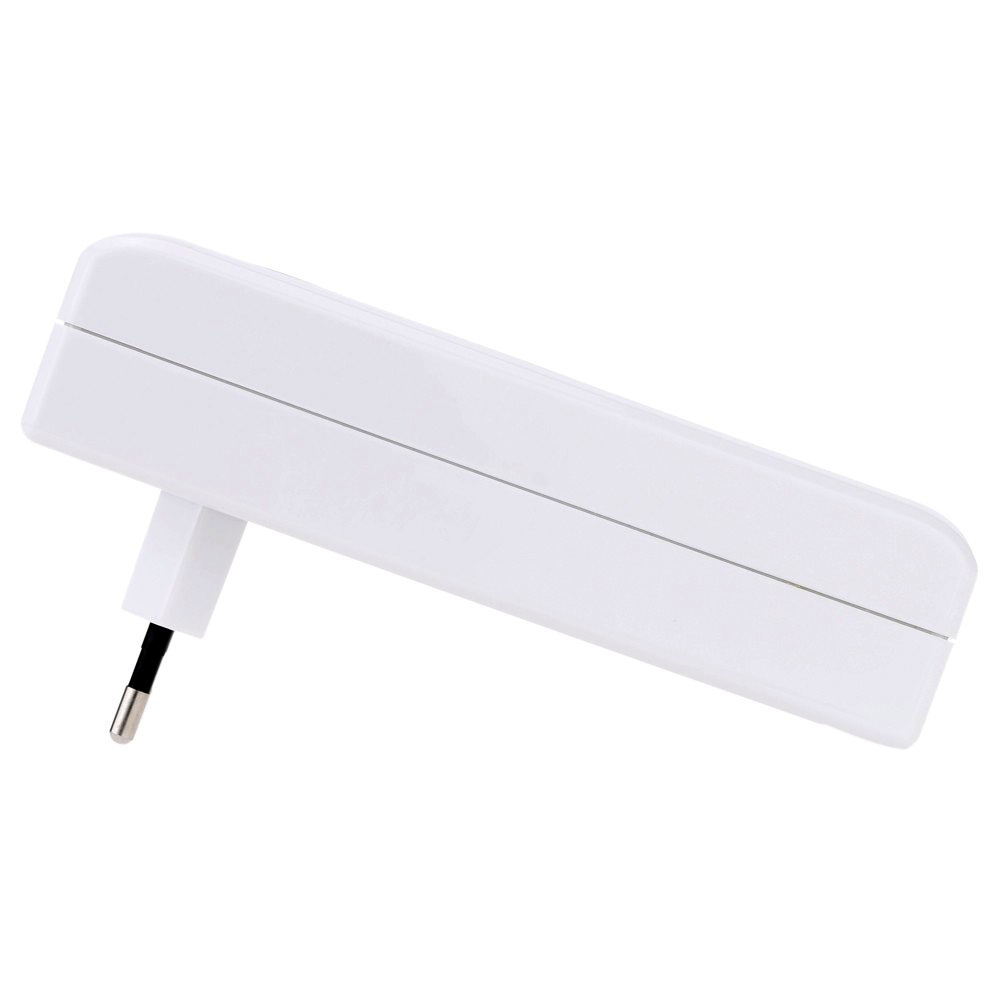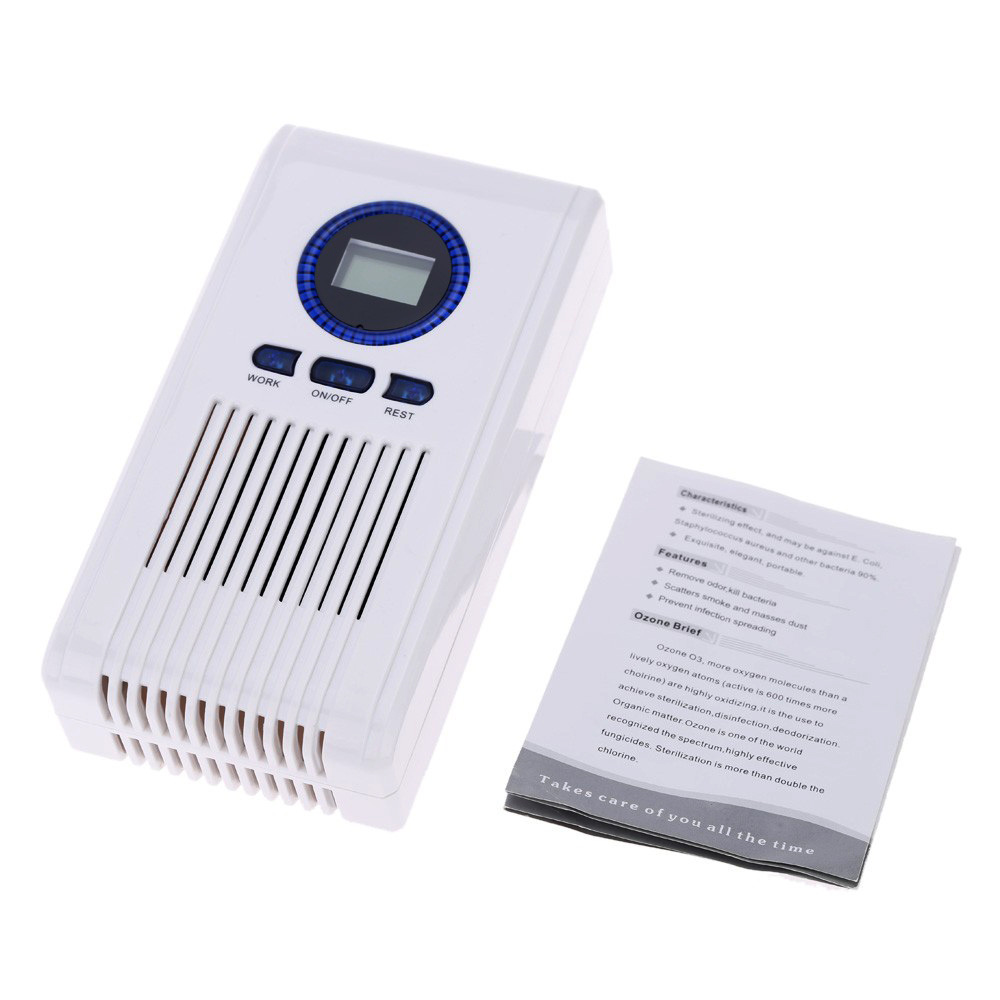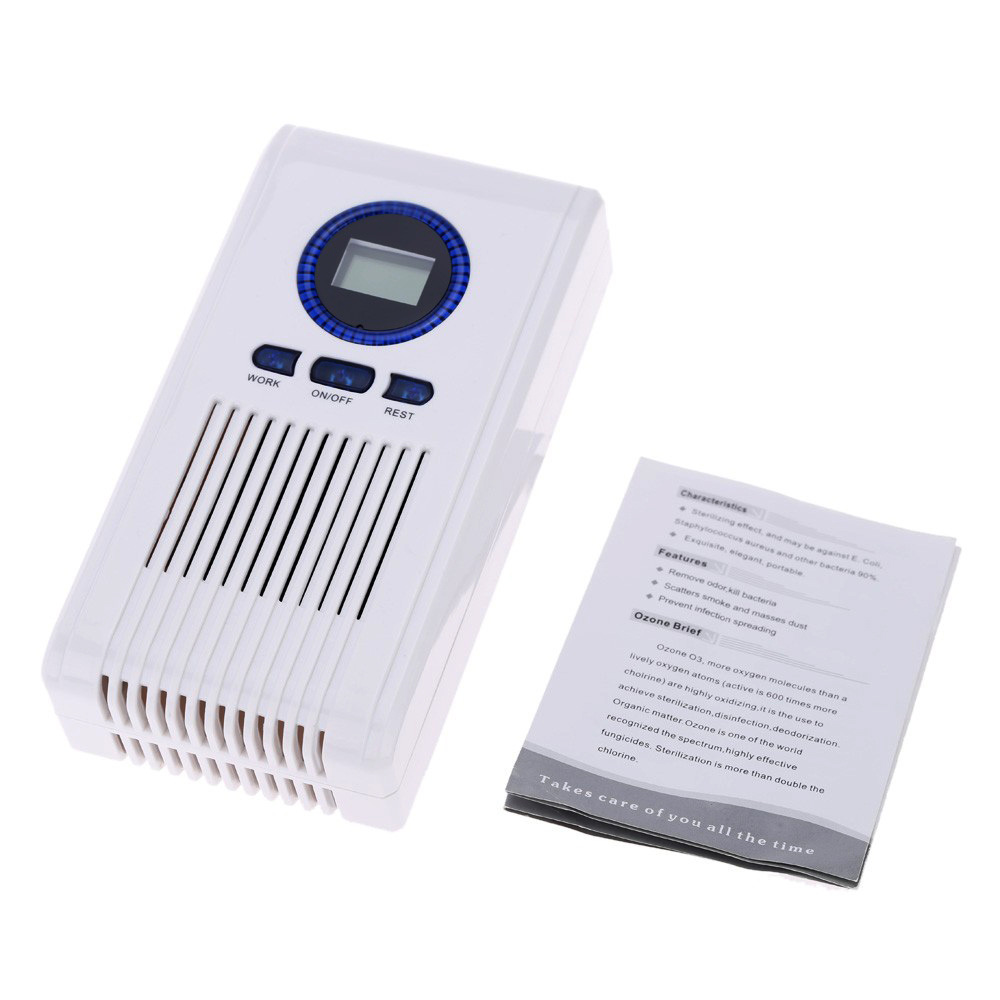 Home Air Ozonizer Air Purifier Deodorizer Ozone Ionizer Generator Sterilization
Sterilization and odor elimination.
Ozone sterilization for bathroom, kitchen, bedroom, etc.
Perfect for purifying the air, especially bathroom.
With LED display and timing function.
Toilet disinfection machine is designed for antibacteria and sterilization.
Killing more than 90% of the mold in the air and harmful bacteria such as e. coli.
To remove smoke and masses dust.
Suitable for home, indoor, bathroom, toilet, office, hotel, kitchen, restaurant, medical, hospital, industrial, etc.