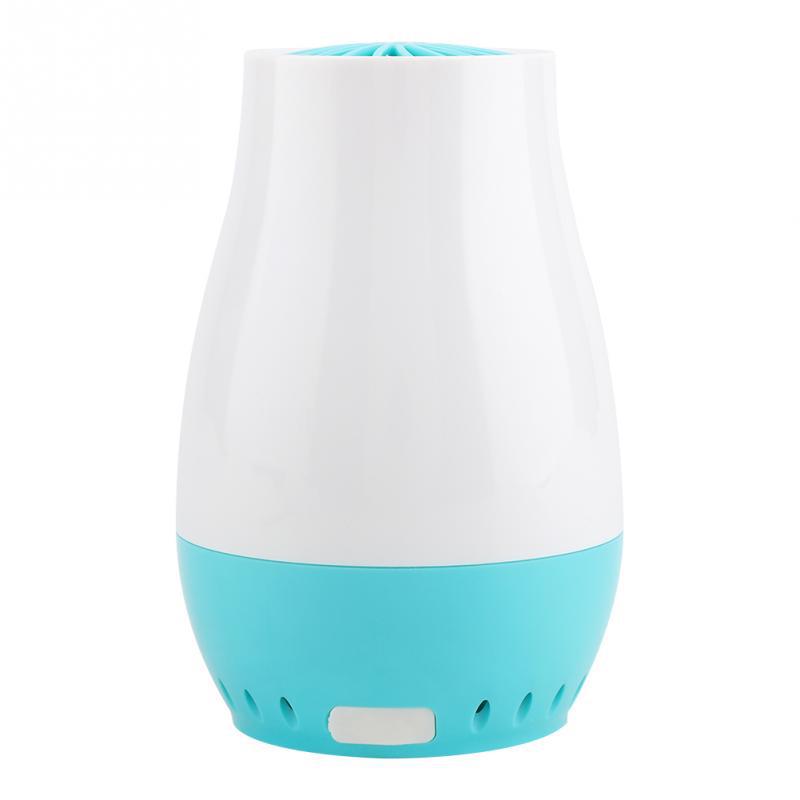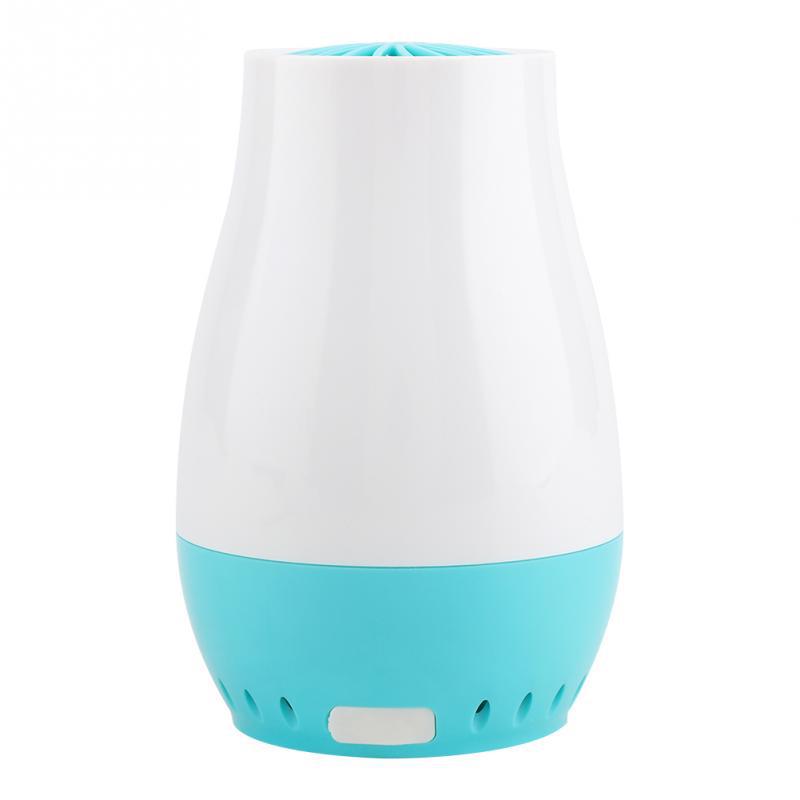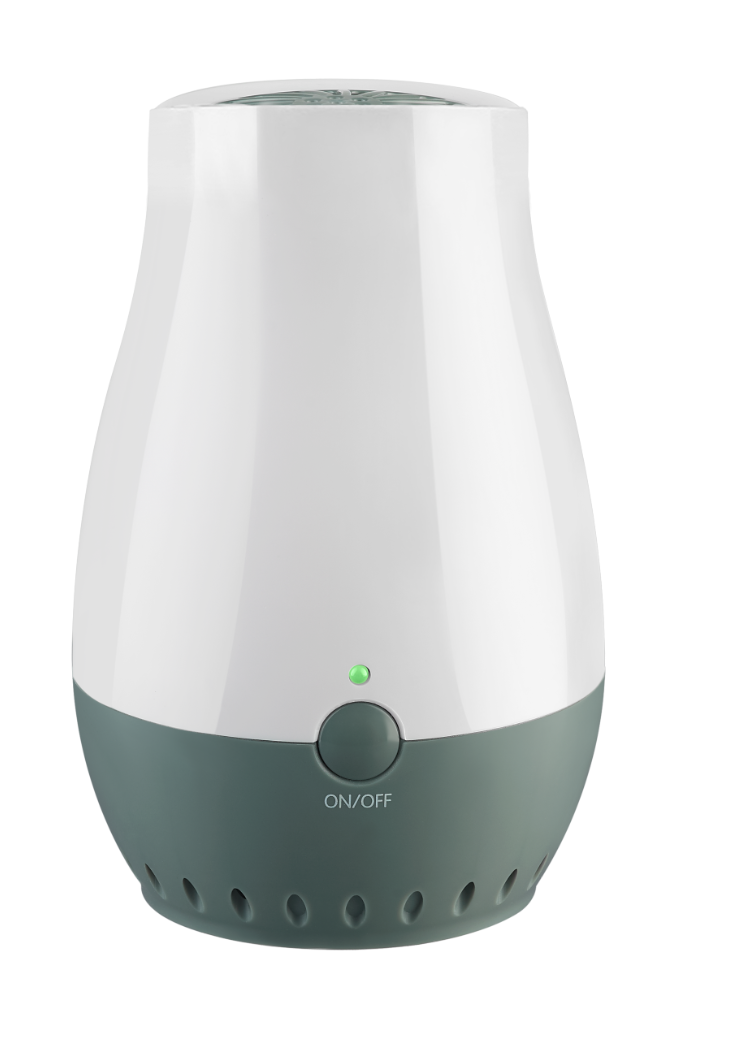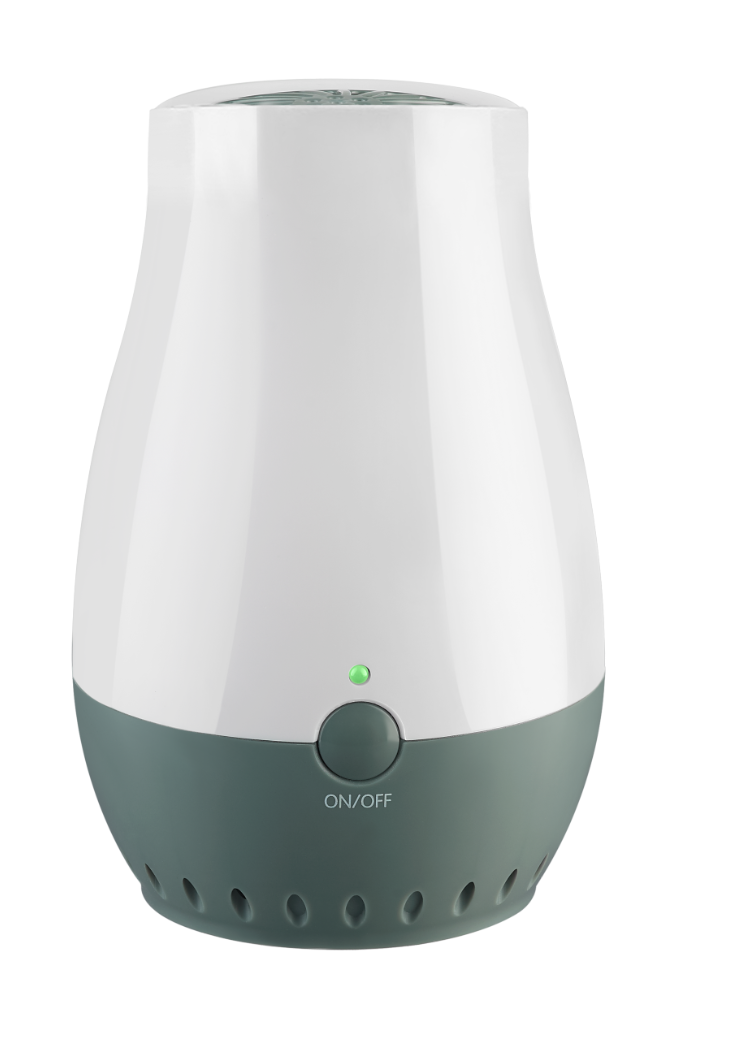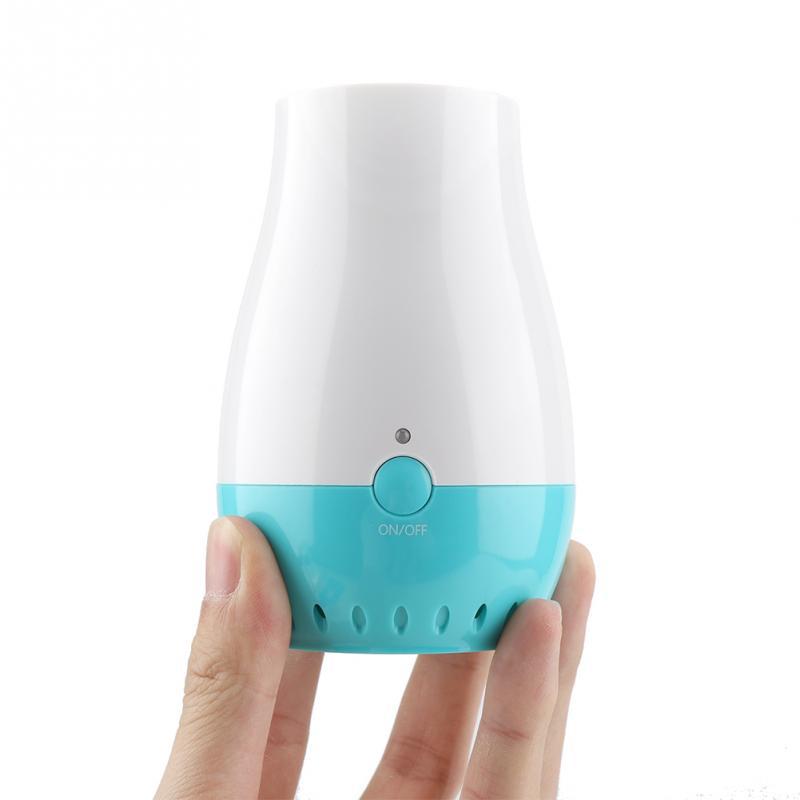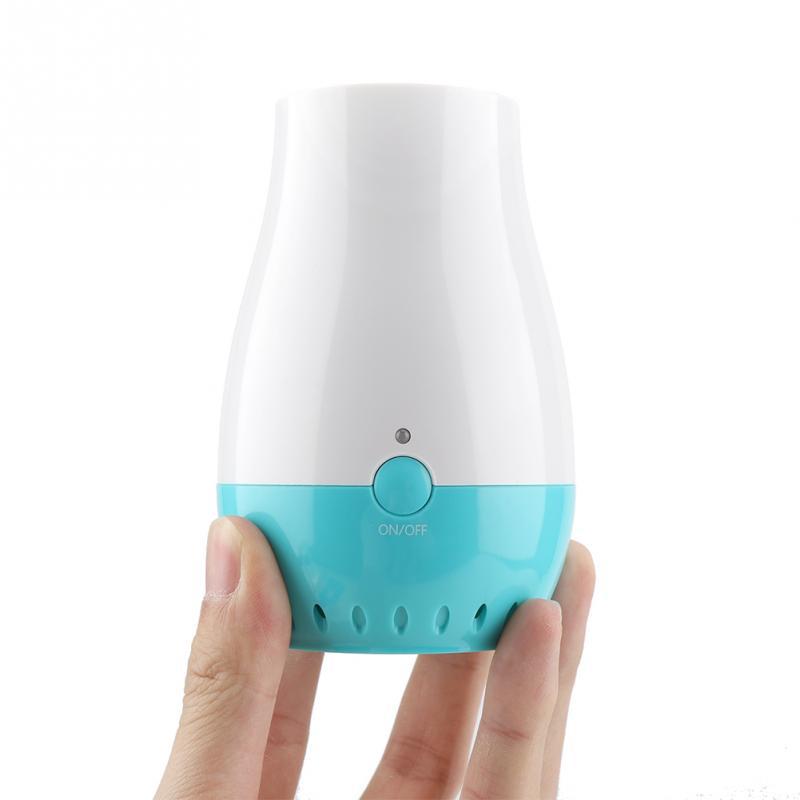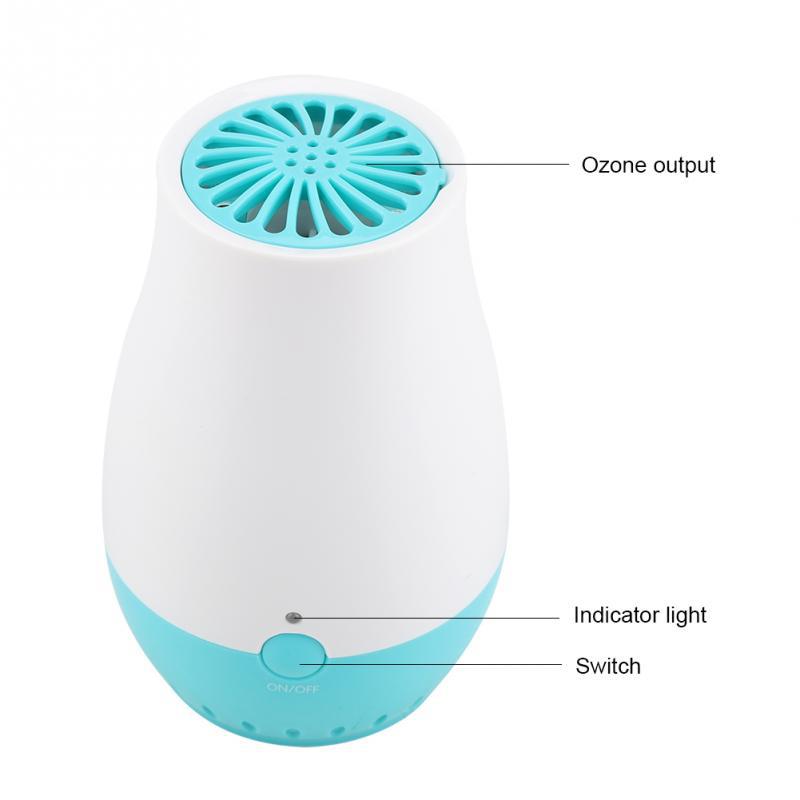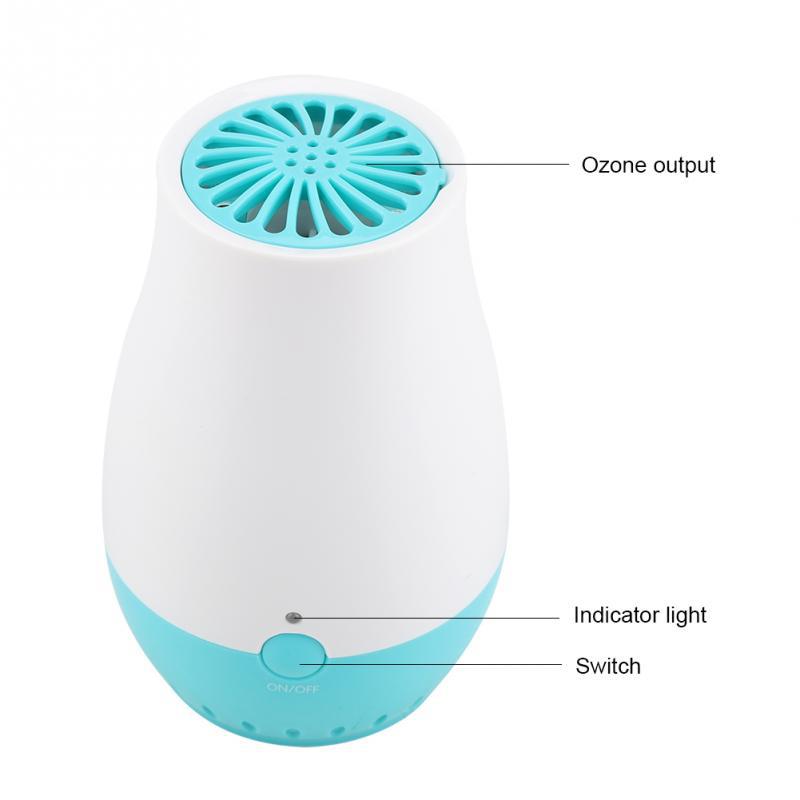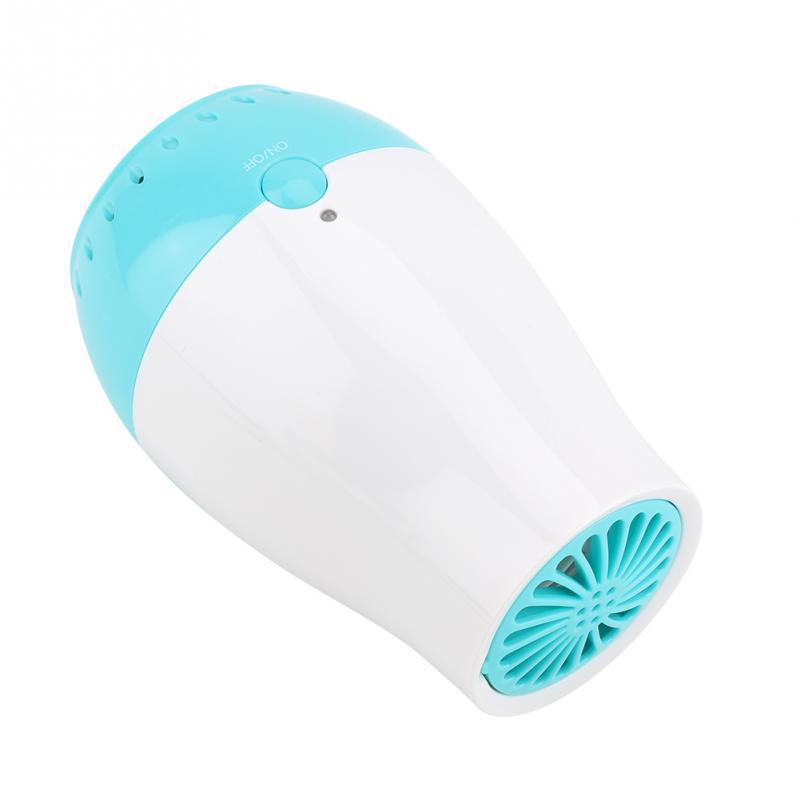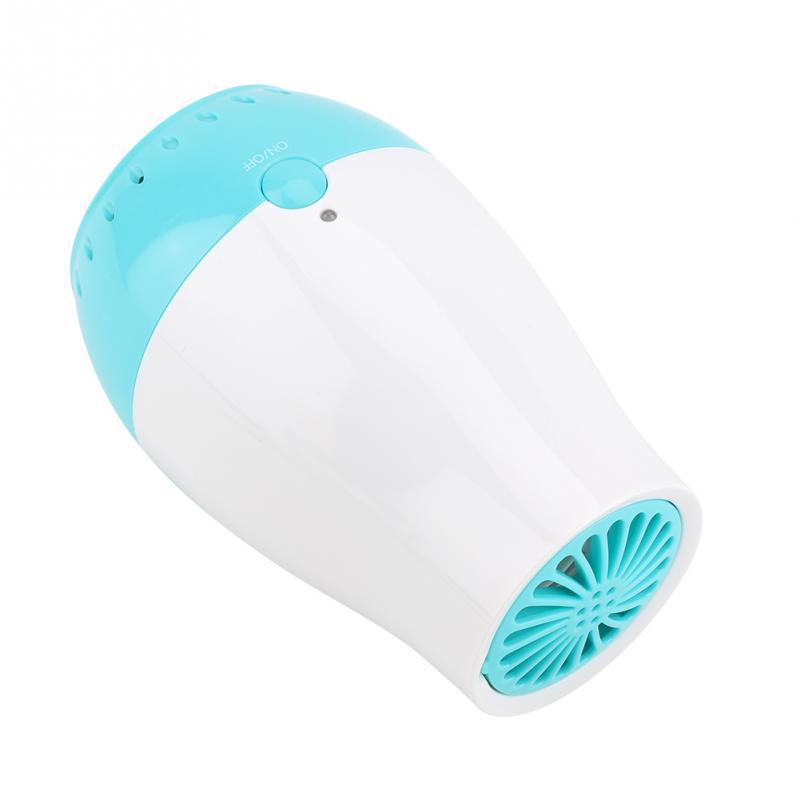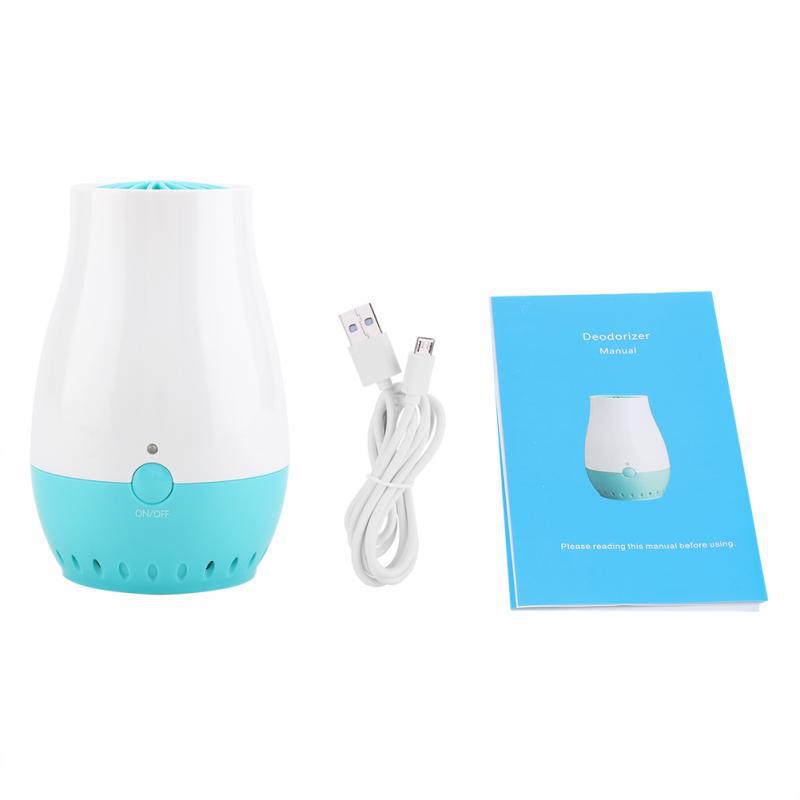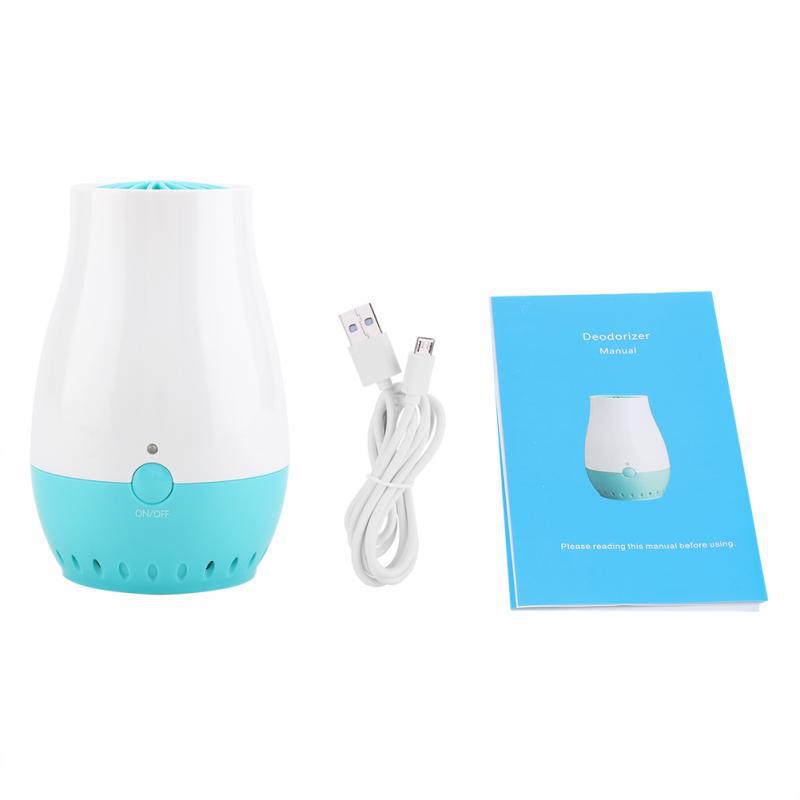 Mini Ozone Generator Air Purifier USB Rechargeable
Sterilization: Can generate ozone to kill 95% of the escherichia coli, aeruginous pseudomonas, aureate staphylococcus on food, vegetable and fruits and remove the pesticides of remaining vegetable and fruits.
Removing the strange smell: Can remove speedily the pressure oxygen bacteria which produce all kinds of strange smells, avoiding strange smell appearing.
Preservation: Can reduce the process of metabolism by killing the germs on the vegetable and fruits and can delay the refreshing time of food, vegetables and fruits.
Intelligent control: Built-in micro CPU control, auto circle working after workingfor 30 minutes constantly
Widely used in household, taproom, restroom, shoe cabinet, hospital and so on.